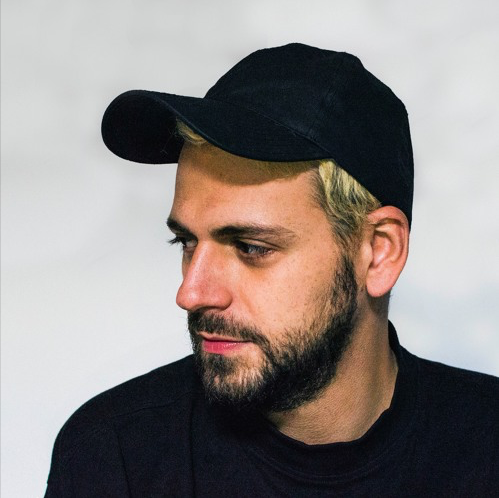 PREMIERE – Whitesquare – Tzom (Gruuv)
If I was a wise woman, I'd give you time
But I have nothing more to share
Than words, spoken to the rhythm
Of my pounding heart
Rome-based Lyase Recordings' co-owner Whitesquare has been steadily making a name for himself over the past five years via material on leading imprints such as Mobilee, 20/20 Vision, Culprit and of course his own Lyase label.
Early February we will see him joining Audiojack's Gruuv label for his first release of 2018: 'The Masquerade EP'.
'Tzom' closes the EP with billowing plucked delayed, marimba like percussive melodies and emotive pads to beautifully round out the EP, out on February 2nd 2018.
Release date – 02/02/18
Text by Kiki Toao