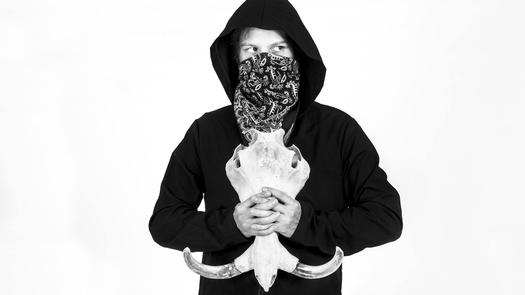 PREMIERE – Theus Mago – Mental Intrusion (Duro Records)
Theus Mago is the alter ego of established Mexican producer Mateo González, responsible for dance music projects such as Bufi Kitsuné/Discotexas), Sonido Fantasma (Turbo Recordings) and currently co-head of label Duro. This new side of Mateo is a consequence to the urge of freely exploring and experimenting with a more post-industrial driven side.In 2015, Theus Mago released "Ritmo Extraterrestre" through french/german label Correspondant, earning support from big names such as Solomun, who included it in several of his 2015 presentations. Since it's debut, Bufi's side project has had a constant streak of releases in several labels around the globe, including tracks on Lumiere Noire, Turbo Recordings, La Dame Noire, My Favorite Robot and forthcoming (early 2018) on Ombra Intl.
This is another cracker to add to his already impressive back catalogue and one we're sure is going to be ripping up dancefloors for some time to come.
Theus Mago;
Facebook: bit.ly/2ycCKEZ
Twitter: bit.ly/19qpYo9
Release Date: 17/11/17