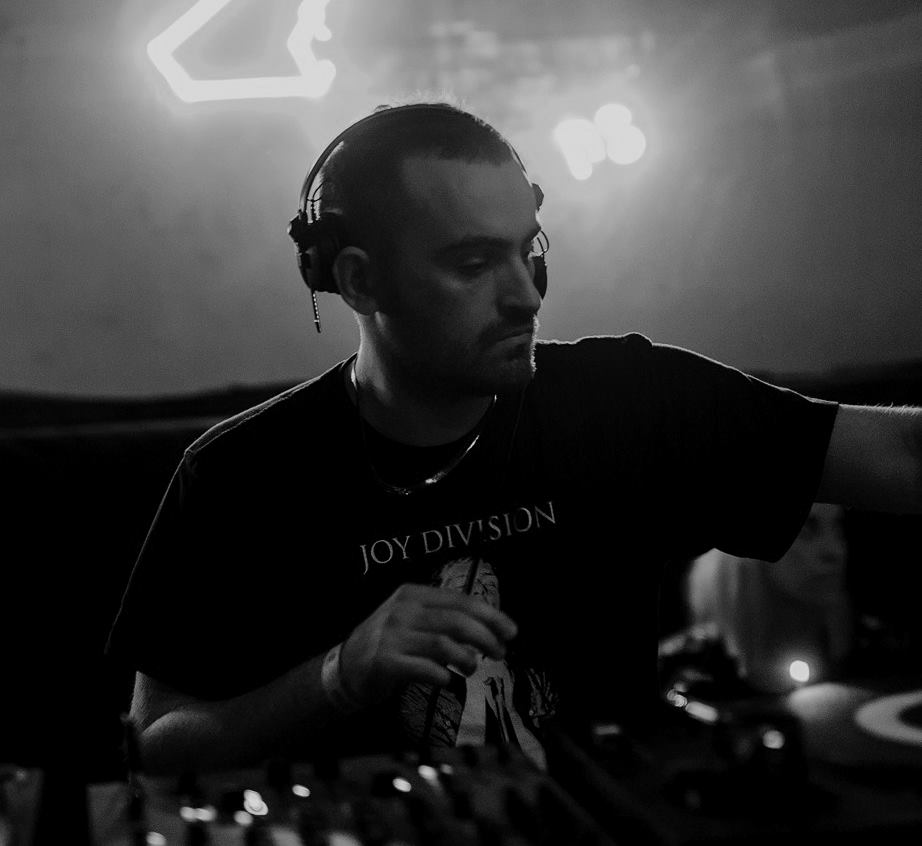 PREMIERE – Moralez (Feat. Zombierella) – Metal Gear (In The Dark Again)
Hailing from St. Petersburg, Russia, Moralez is a crowd pleasing DJ and producer. You may know him from his work tuning up dance floors or from his releases on labels like International Deejay Gigolo Records, Clouded Vision, Snuff Trax, Snuff Cuts, and his own Mosaique Records.
For 'Metal Gear' on Snuffo's In The Dark Again's 9th EP, he is joined by Zombierella's powerful vocal talents. In addition to her dark power that she brings to this electronic work, you can find her playing bass and singing in the surf rock band, Messer Chups, and grooving out in projects like Trivia or The Bleak Engineers.
Vinyl Release Date – 09/12/17
https://soundcloud.com/sinchicollective/premiere-moralez-metal-gear-snuff-cuts