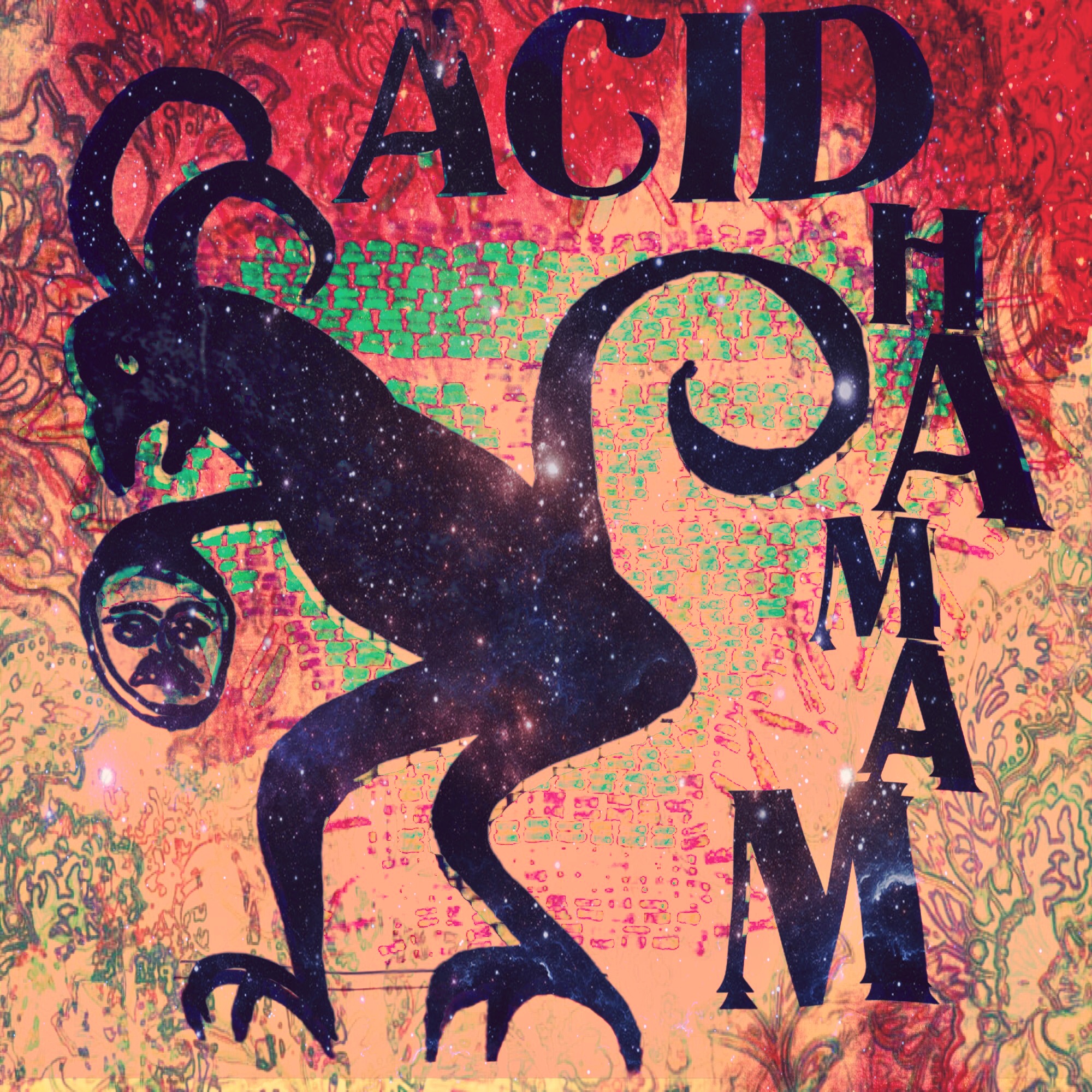 PREMIERE – Acid Hamam – Hypnozahara (TomTom Disco)
Check out the brand new Acid Hamam E.P – Hammok on Tom Tom Disco, the long awaited follow up on Soul Sirocco from last year. The one that got 10/10 in DJ mag review and got the stamp of approval from artists far and wide.
This release is a bit more lush and melodic, and includes a remix from local producer and DJ partner Victor Norman (Heimlich Music, etc). However, lots of wonkiness to enjoy including funky cumbia, arabic desert blues, Scandinavian poetry and acid-folklore-elements.
Release Date – 01/12/17