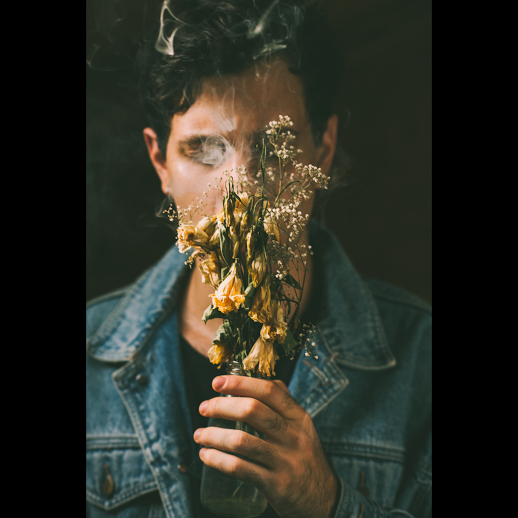 Middle Sky Boom – Avenue End
Meet Josef Laimon ( aka Middle Sky Boom) ; In his own words, a space poet and speechless dreamer. Part of the Night Noise family but also released on Join Our club, Days of Being Wild and Eskimo Recordings. He's a real upcoming talent who we're expecting to see much more of in the coming years.
—
Track Review
The atmosphere lingers in low tunes both deep and embracing where muted percussions and metals play from left to right pans the game of illusions. A sense of dryness accompanies the elements, of neatness, while delays, echoing the frequencies of the underworld, conform a formula that is to become the soul of the whole,  allowing each independent element to be owned and cherished. We find comfort, plainly, by the quality and definition of the sound. To separate the flow and evolution from the whole is futile.