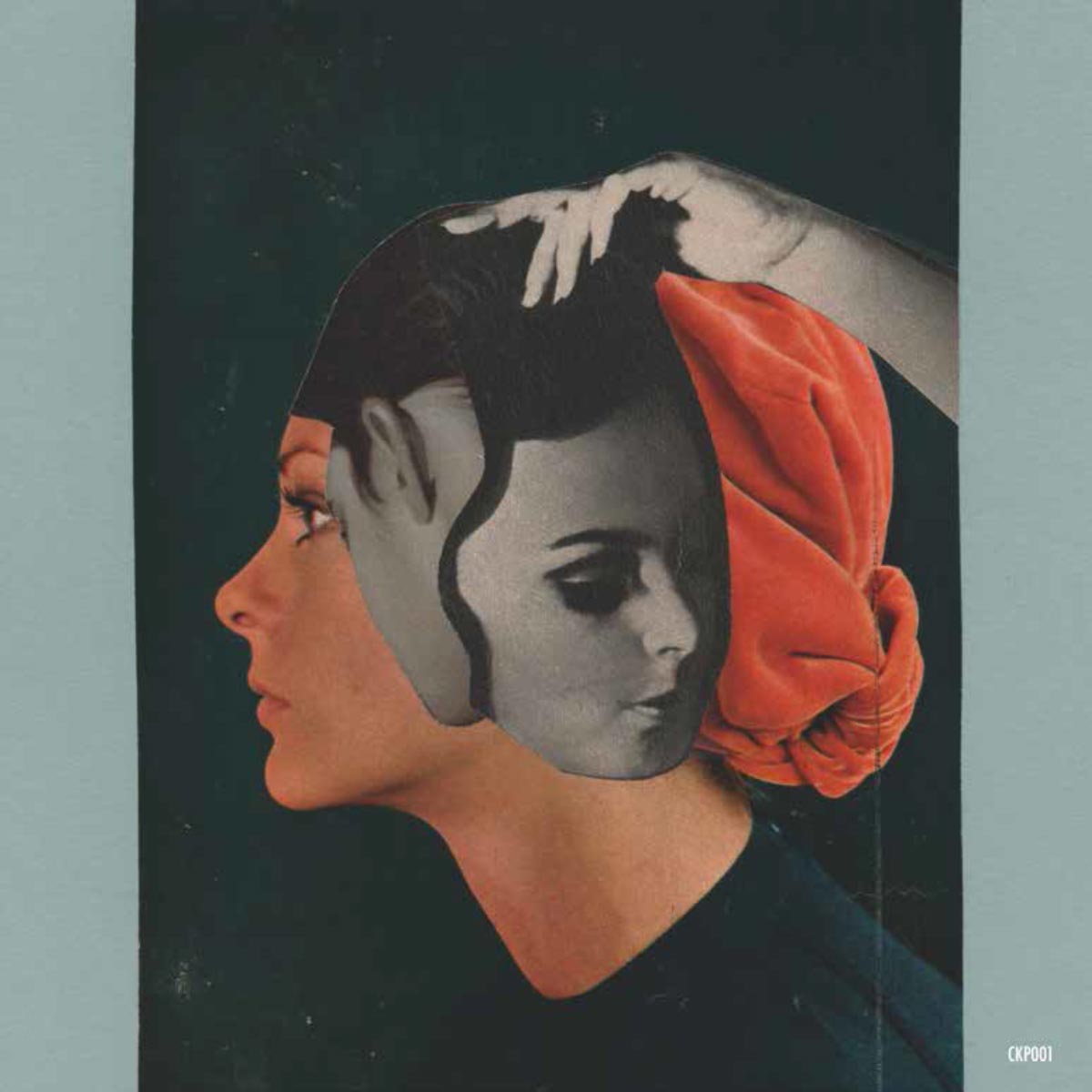 Døob & Armie – Flutter
A piece that works as a symphony of dissociated elements and (in appearance) rigid noises that cooperate with each other in a well thought mix.
Strange disturbances and a distant beat. The analog noise that acts as support to the robotic and processed human voice. "Rescuing the masses", we listen. We are given a path to return. Dissonant melodies by the keyboard sound curious to the ear. This is the view of the unattached and alien eye over what is human still. A conversation, a message, disguised within this interesting and eclectic mix.