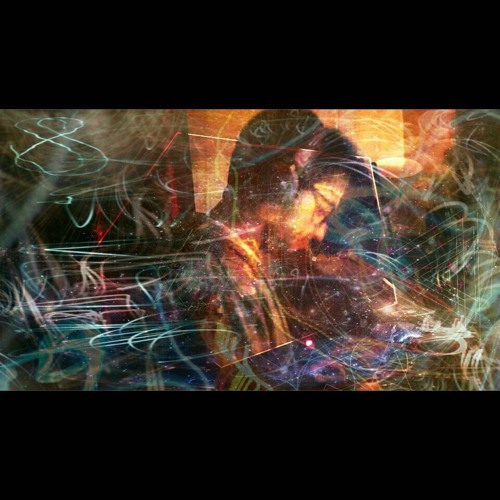 Suso Flores – Giraffe
A fresh approach on this organic and eclectic composition by Suso Flores worth listening to.
Not all is to be a struggle in the game that is life. Overflying unworried over the lands we are attracted by the magnetic appeal of the beat, and mingle with all those sounds of apparently random and playful voices, sounds and cries, on this piece that speaks of lightness and other virtues and borders for moments the wickedness that only music can provide.