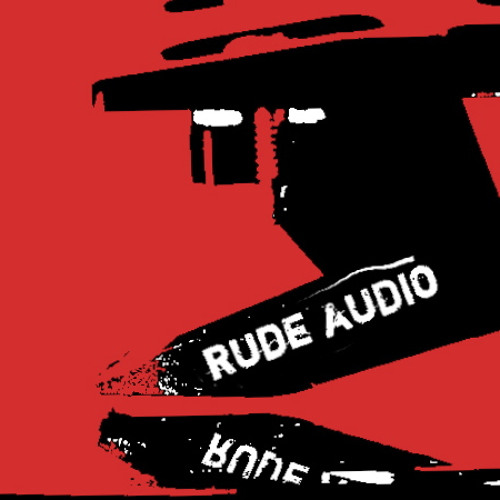 Rude Audio – Crystal Pylon
Rude Audio delivers a strong statement; the cosmic chaos has an order established. Bold sounds conforming the chain at the verge of madness placing drums and voices in front of us. Energy takes the lead, undisputed, preventing us from slipping out, in a piece that from the very start absorbs us to follow the beat.
Rude Audio's EP Rudest which features Crystal Pylon is out on the 7th June, on Zirkus Records.