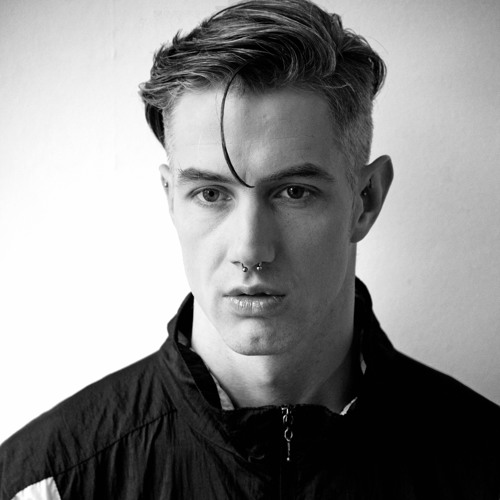 Lilliam Wee – Awaken The Wolf
A great piece crafted by Lilliam Wee. 
Awaken the old spirits, call of the wild, the dark forces that rule the motion of the individual. The deep rhythm and the breathing of the beast, the text delivered by the unexpressive human voice, they are a negation of the unnatural (paradoxically) A call for honestly and lapidarian resignation of hypocrisy, to brighten the soul to the truth and awaken the wolf within the spirit.