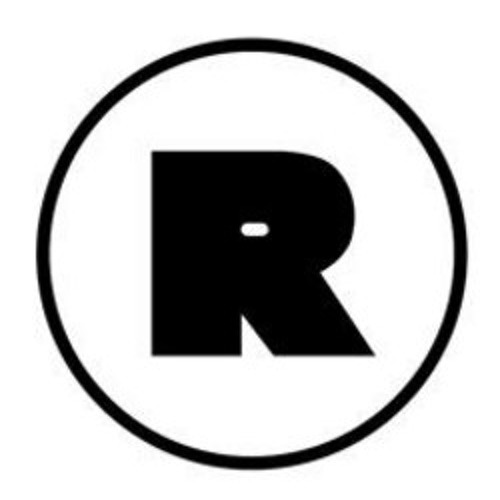 Rekids – Tuesday Bluesday
Matt Edwards, aka Rekids, brings to life the soul of slo-disco in this tantalizing track released by his label Pyramids of Mars.
Detroit is left to the mercy of the evening mist. The windows are closed, light has been switched off, mothers put child to the mercy of Hypnos the Greek. Far from shy, the drums set the mood for the display of sensuality. Elegant guitars are discreet but just, saying enough for us to follow but concealing the same amount so we do it blindly. The fat sound of the bass echoing with their subtle steps the luring dance that we follow and to which we gladly surrender. Worthy journey to experience, in many levels.