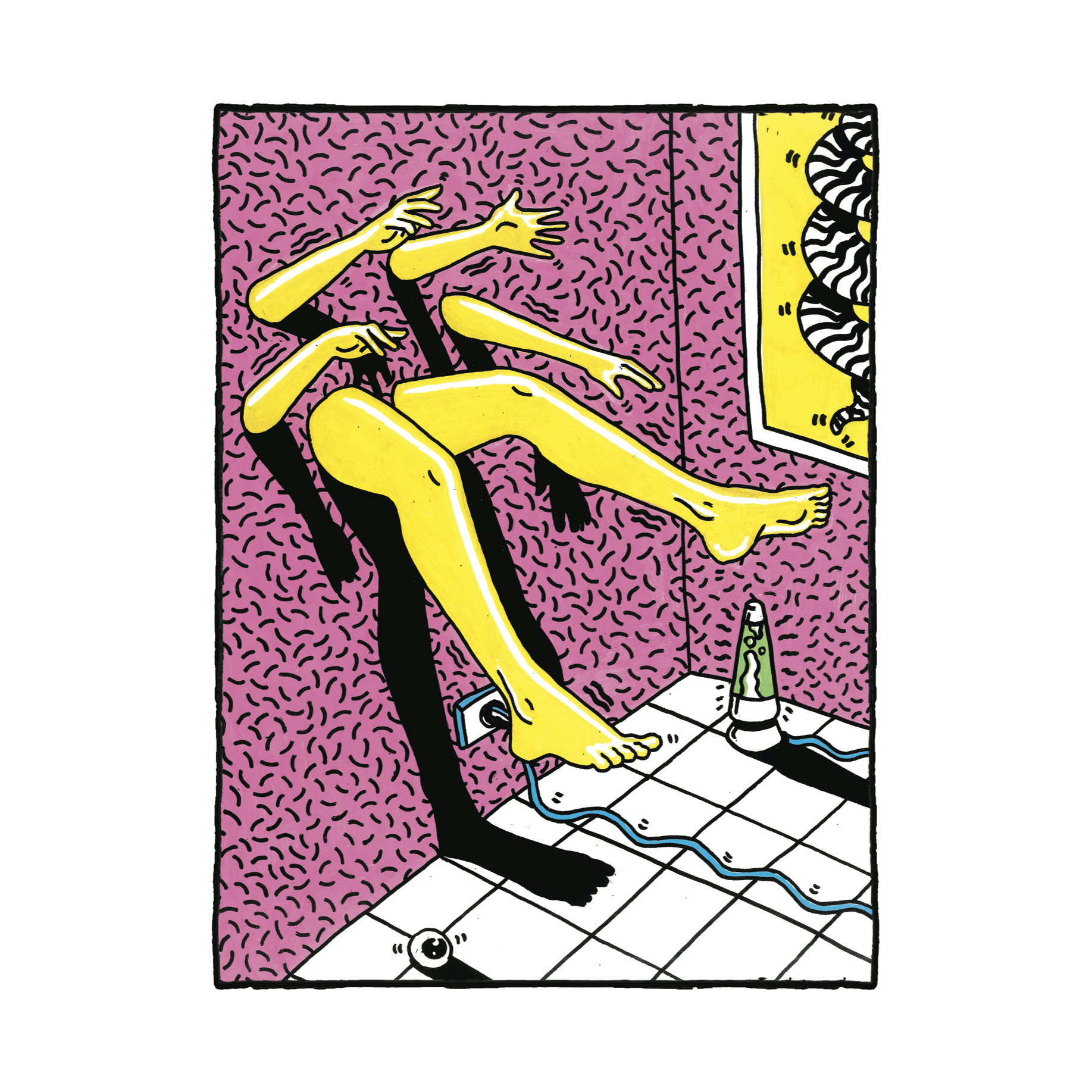 PREMIERE – Vanity Project – Deliberate (Claptrap)
Claptrap is a small label in London focused on off-kilter electronic music whose latest release is a 5 track EP from producer Vanity Project. This is a downtempo psychedelic / balearic house record, based around a soundtrack initially made for a menswear designer and featuring ambient recordings from the design studio. Produced in a North London home with a hardware setup the release spans from euphoric coastal sounds to slow, sweaty beats. The sleeve artwork comes from  Brazilian artist Fiedler Marcelo.  
Our pick of the release is 'Deliberate' an atmospheric, dreamy number with a sexy slow mo groove, perfect for kicking off your late Summer open air parties.
Release Date -10/08/18
Get your copy here