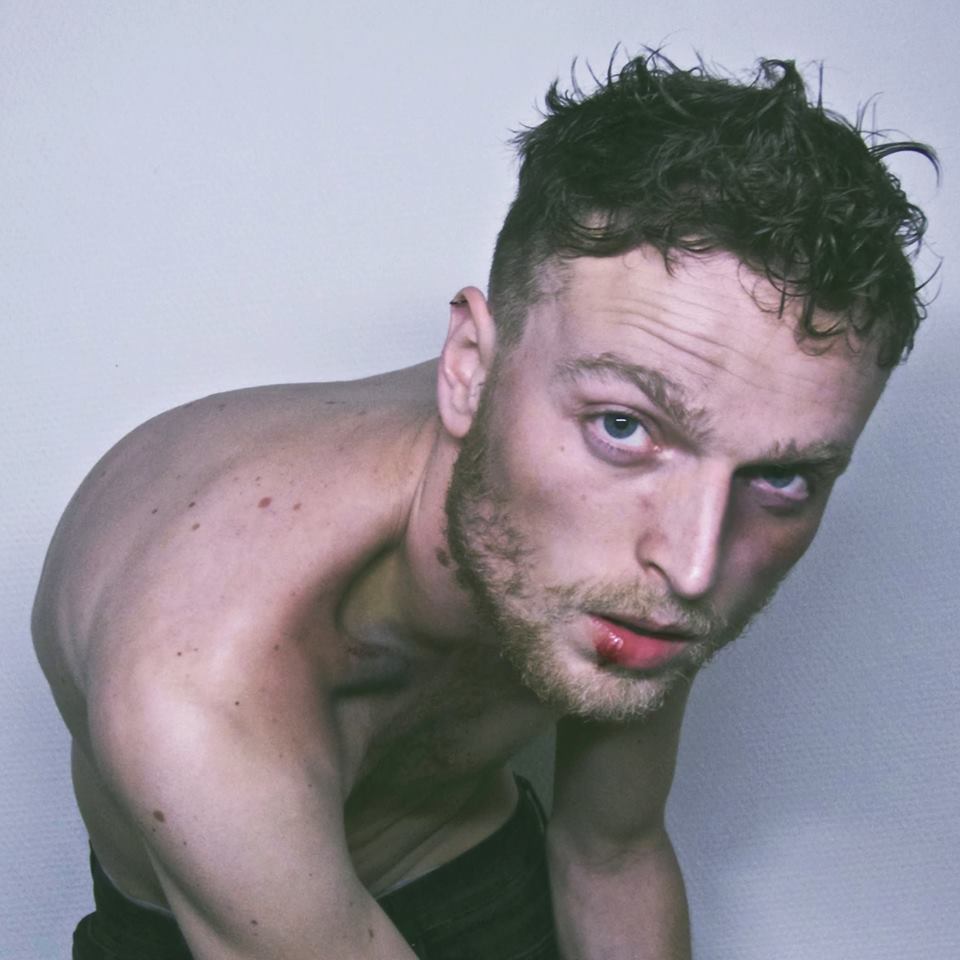 PREMIERE – Strapontin – First Fight (Nein Records)
Dancer, performer, on-and-off "Madame pipi", DJ and producer, French-born, Brussels-based Strapotin latest release is coming soon on Nein Records.
One of our favourite recent releases on Nein, we love his blend of dark, deep and trippy vibes and reckon this will be tearing up dance-floors around the world. Enjoy!
Mastered by K-Effect