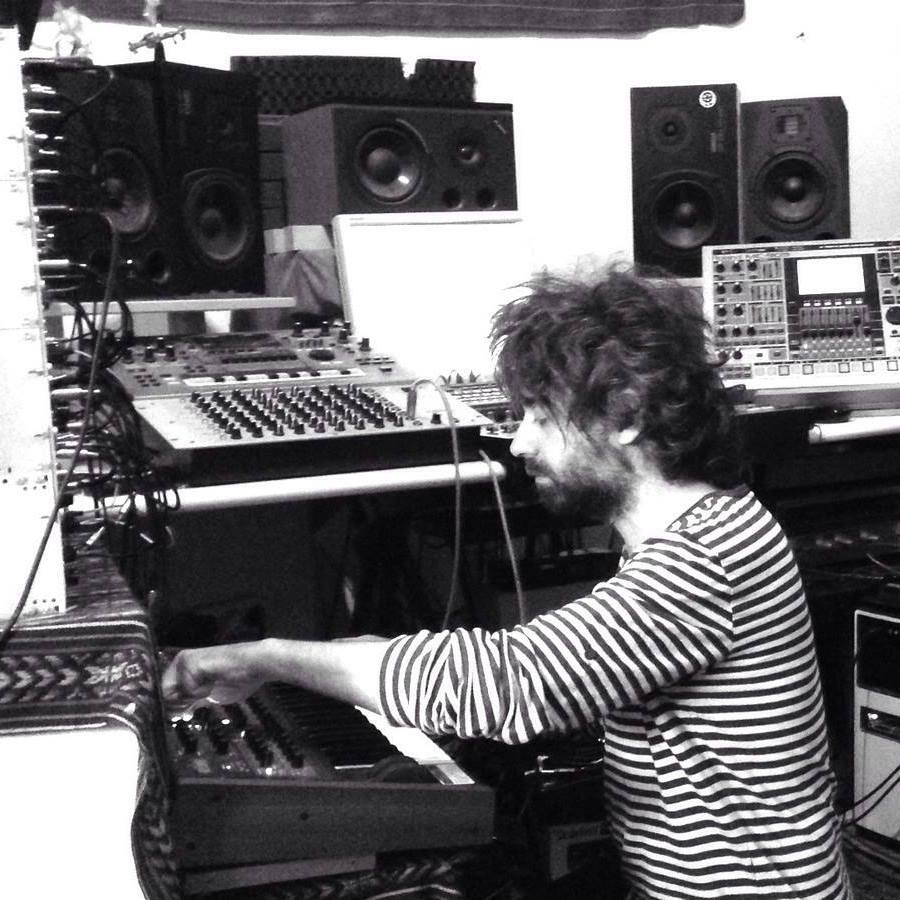 PREMIERE – Señora – Ritmo Casablanca – (Tulioxi Remix) (Night Noise)
2018 was a strong year for Night Noise and there are promising signs that this fine form will continue into 2019. Kicking off the new year with an EP from Berlin/Barcelona based duo 'Señora' The duo are musical magpies taking inspiration from all around them, utilising pulsing electronics, animal calls, voices, cries, chants, howlings, bellowings, storms and stolen recordings to create musical joy. The EP features two original tracks 'Ritmo Casablanca' & 'Ugüaje Te – Tengo' which showcase the unique vibe the duo have when producing music.
On remixes duties are label mate Tulioxi with this cracking rework of 'Ritmo Casablanca' and the always excellent James Rod. This is a beautifully diverse EP which showcases a wondrous array of talent and one that starts 2019 with real style.
Release Date – 07/01/19
Grab your copy here