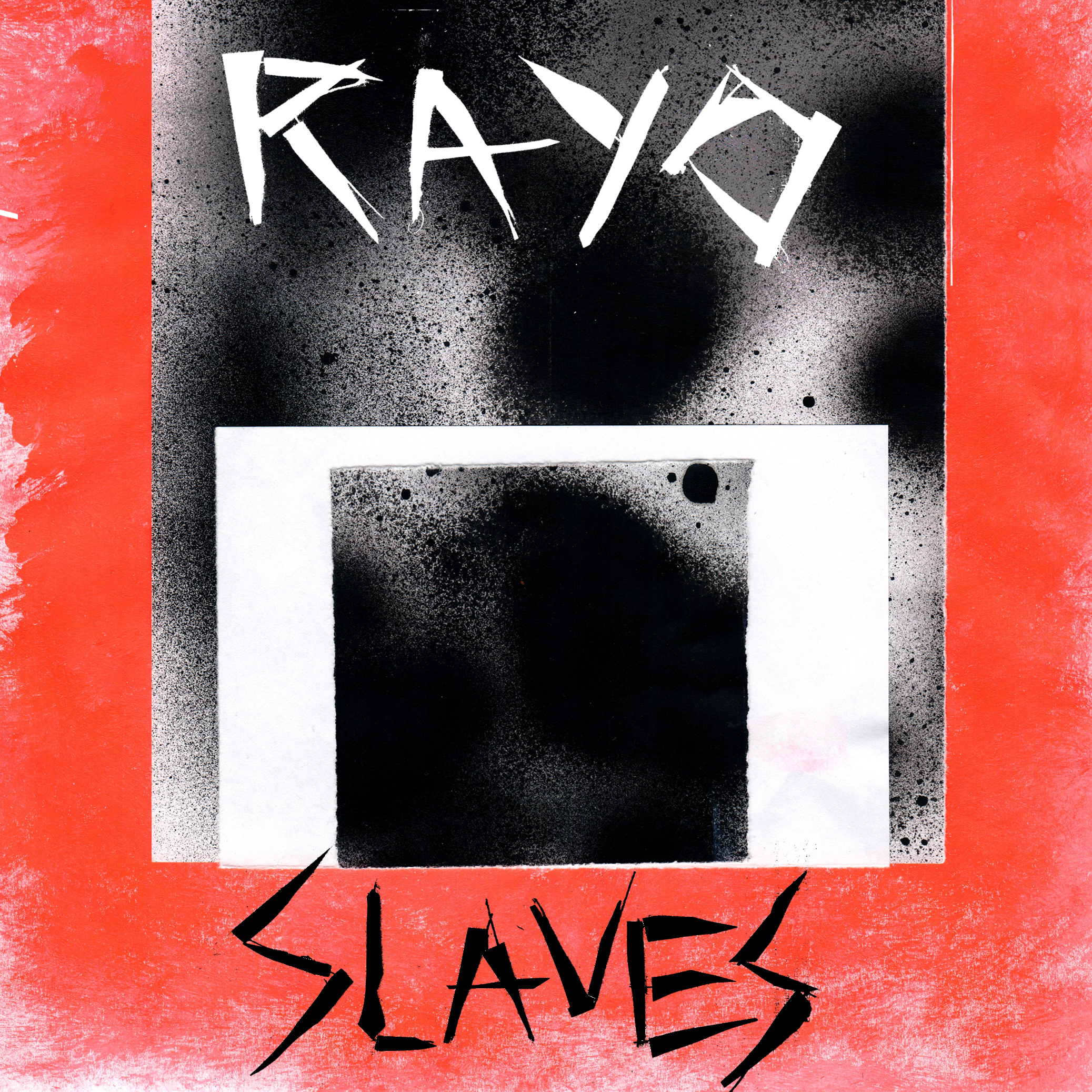 PREMIERE – Rayo – Slaves (Fulmen Records)
Slaves is a new release by @RayoMusik on @Fulmen-Records. Stepping away from contemporary musical trends, this EP builds a fluid transition from atmospheric downtempo to nostalgic, urban soundtrack pieces.
Rayo is an experimental duo consisting of Richard Steel and @ElFulminador. From USA and Argentina respectively, both artists are long based in Berlin, Germany, and work together on music composition and live appearances since over 7 years. For the Slaves EP, they collaborated with the Cuban trumpet player and percussionist Daniel "Congo" Allen (@el-congo) .
Tracklist
1) Away
2) Slaves
3)Hermannstraße
Release date: 24.04.2018
Grab a copy here