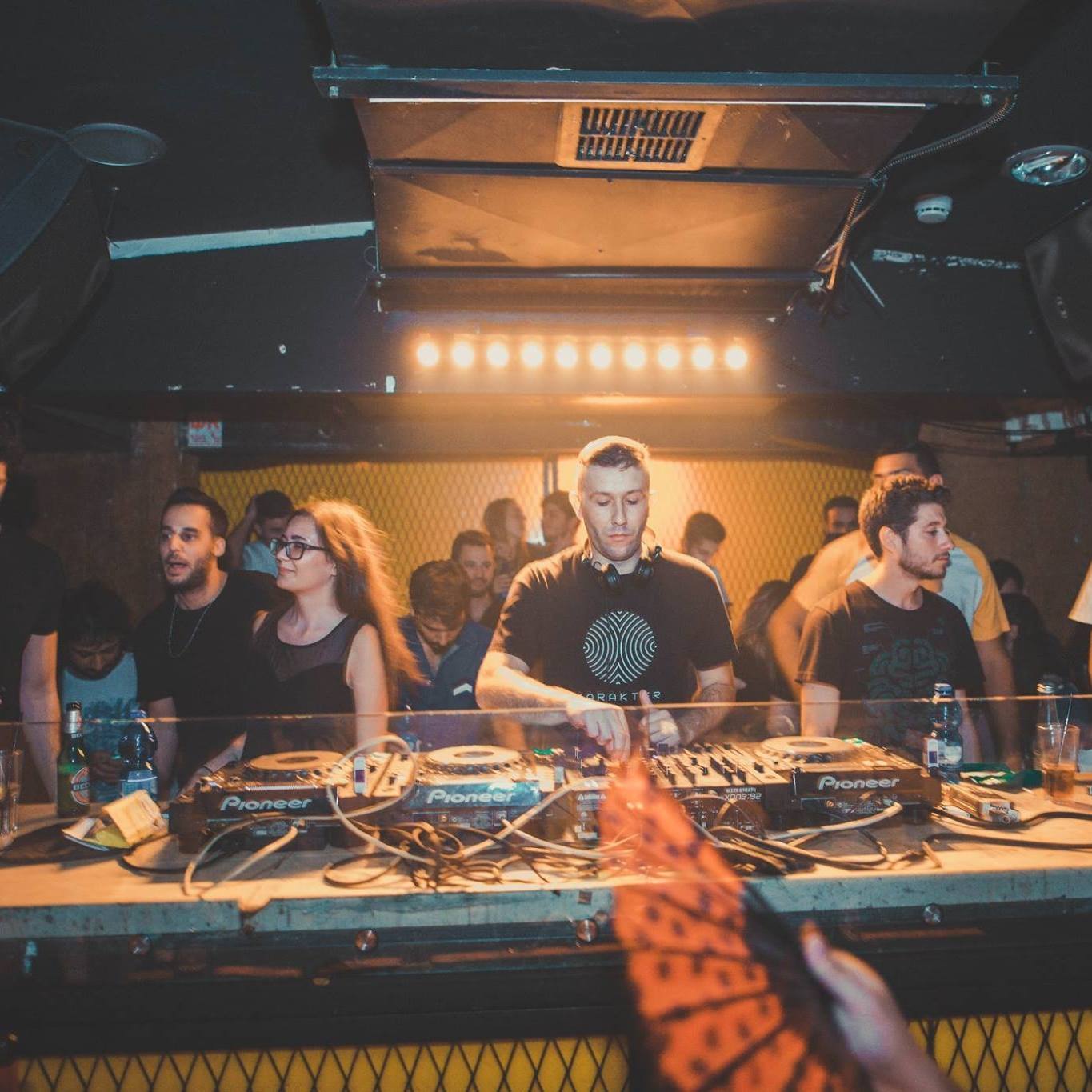 PREMIERE – Pedro Martins – Non Existing Weapons (Karakter Records)
For the 8th chapter of Karakter, the label's own Pedro Martins takes the stage for one of its most personal records to date. "Nova Lisboa" (now Huambo, Angola) is a homage to history and heritage, being the place where Pedro's mother lived before the war forced her to move while 8 months pregnant.
The almost-birthplace and setting became the inspiration behind the title track, taking you back to those times with its deep growling bass line and haunting blips and pads. Versatile as the EP is, "Non Existing Weapons" moves on the same vibe, but with a completely different energy. It's pulsating hypnotism can mentally transform any dance floor into a voodoo bazaar. Ending track "In Zijn Eigen Wereld" starts out bright, grabs and takes you by the hand to show you the darker corners of Pedro's own fortress, and back out again slowly. Lastly, opening track "Kumamba" combines the spiritual with the obscure in a mind-bending strong ethereal synth trip.
Release Date – 13/07/18
Get your copy here