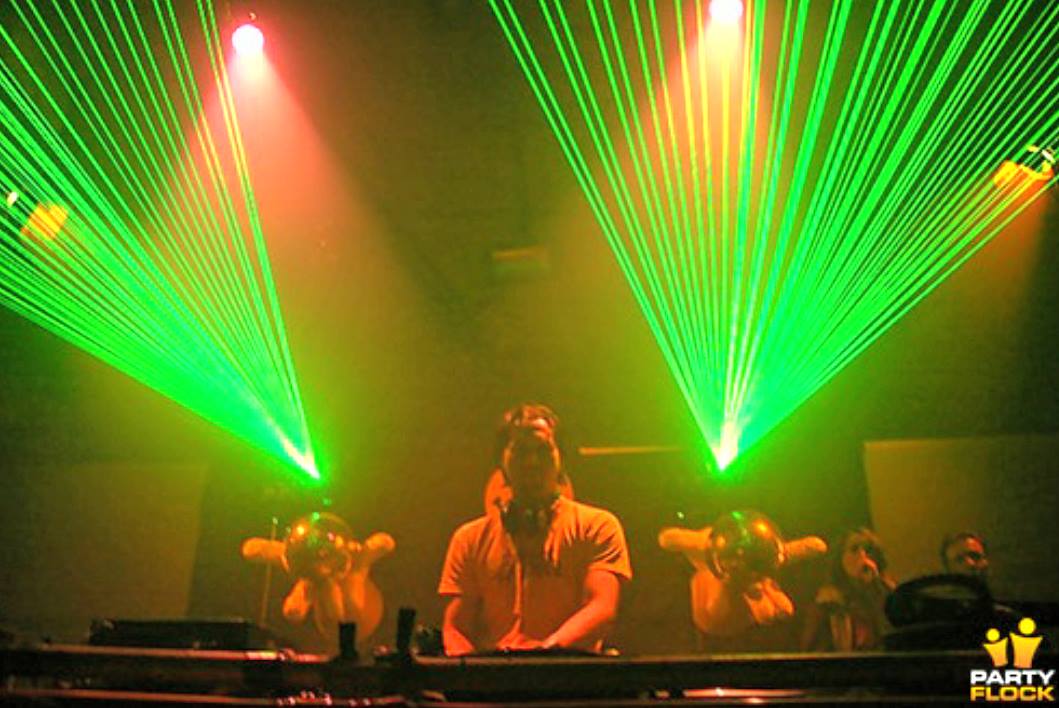 PREMIERE – Noviomagum – Noka (Bordello)
Riviera Disco is back with volume 10: the anniversary edition. Starting back in 2014, Bordello have been releasing these successful compilations celebrating Italo Disco featuring a wide variety of different artists.
Volume 10 is a 3 LP vinyl release and certainly doesn't disappoint. One of the highlights for us coming from Noviomagum, the new alter ego of Nijmegen based music producer and DJ Hans Wolters. His track 'Noka' a great peak time track for those shared moments of ecstasy on the dance-floor.
Release Date – 22/10/18
Grab your copy here