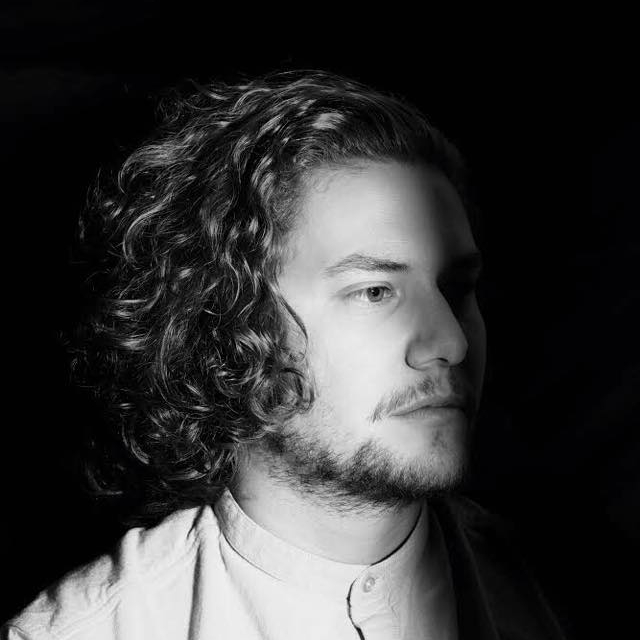 PREMIERE – Nicola Noir – Shish to go (Schieff Musik)
Zurich based Nicola Noir's debut album "Frères"  shows that electronic LP's don't have to be monotonous or fixed to one genre. Whether wavey, disco, jazzy to incorporating rock elements, everything is included in the new album – no rules is the new rule. Noir collects his inspiration from various locations, for example the song "la grande bellezza"  was inspired by Paolo Sorrentino's arthouse masterpiece of the same name.
Each track tells a story of its own and as such they have not been created as purely commercial club tracks. Rather a selection of pieces that are perfect for intros and outros of multi-layered sets.
Release Date – 03/10/18
Grab your copy here