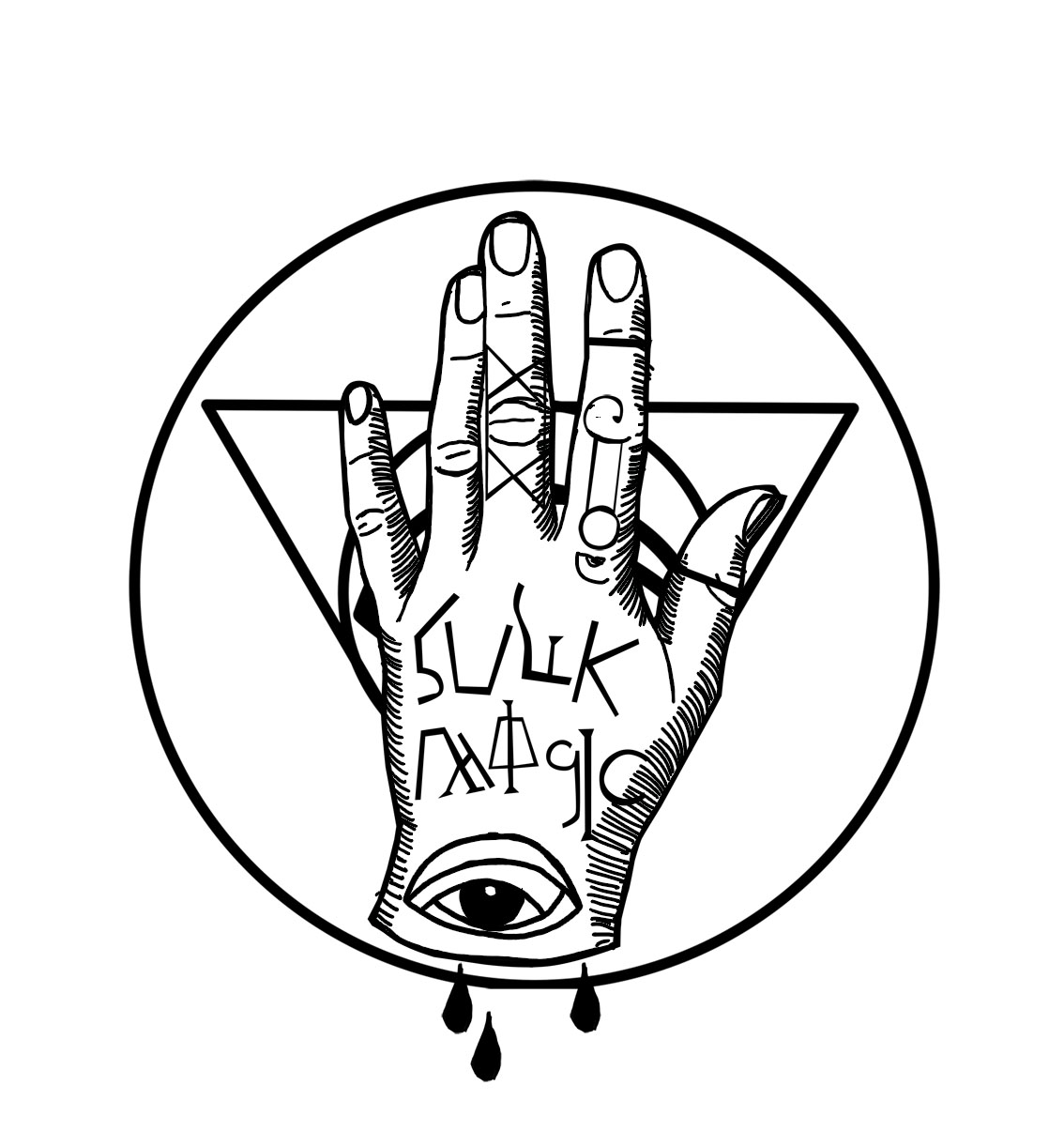 PREMIERE – Kieran Holden – 3 or 4
After Sulk Magic's auspicious debut release, the label returns for its second chapter of left-field cuts. Bird of Paradise curates this one with a similar mind-set to the former; a strong natured collection of tracks which all portray a consciousness of marked ingenuity and a desire to defer from the regular dance-music-model.
Another outstanding package where its difficult to pick a stand out track with the likes Thomas Freudenthal, Clandestino and Dawad & Mokic all involved and offering something out the top drawer.
However, we fell in love with Kieran Holden's slow-burning, melodic anthem and reckon you will be too…