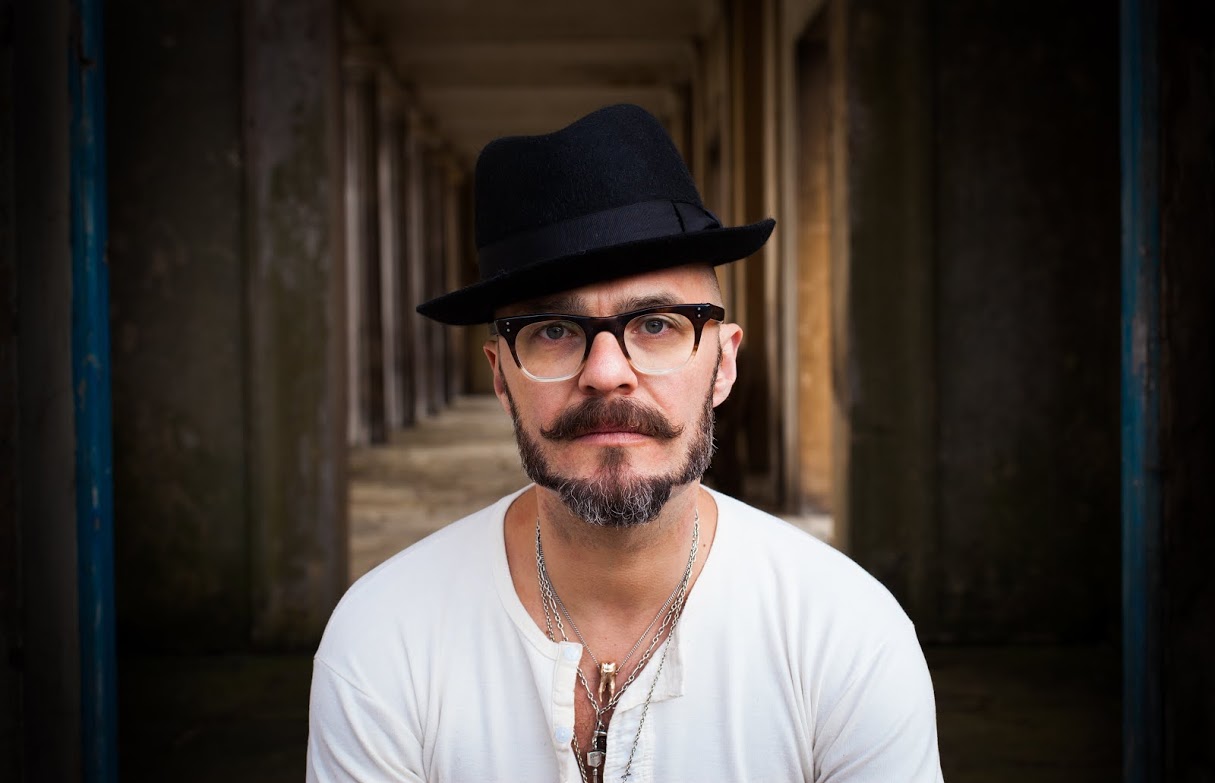 PREMIERE – Heretic & Buran – Fractal (Justin Robertson's Deadstock 33s Remix)
The San Francisco-England rave connection has always been strong from the early days when several English rave crews moved to and influenced the US city with an already strong history of dance music. This new offering from Roam Recordings carries on that tradition by bringing together English producers Heretic (aka Timothy Clerkin whose dark and rugged stylings can be heard on labels such as Nein, Porn Wax, and Throne of Blood) + Buran (the more dance floor focused project from the former Big Mister Doom aka Ian Scott and Joe Wretham) with San Francisco's finest Jason Kendig of Honey Soundsystem and the acid duo and Chicago transplants Secret Studio (Tyrell Williams and Bryan Balli).
Once restricted to vinyl this release is now available in digital formats. To mark the occasion the digital version also comes with a brand new italo twinged rework of Fractal from the venerable Justin Robertson's Deadstock 33s.