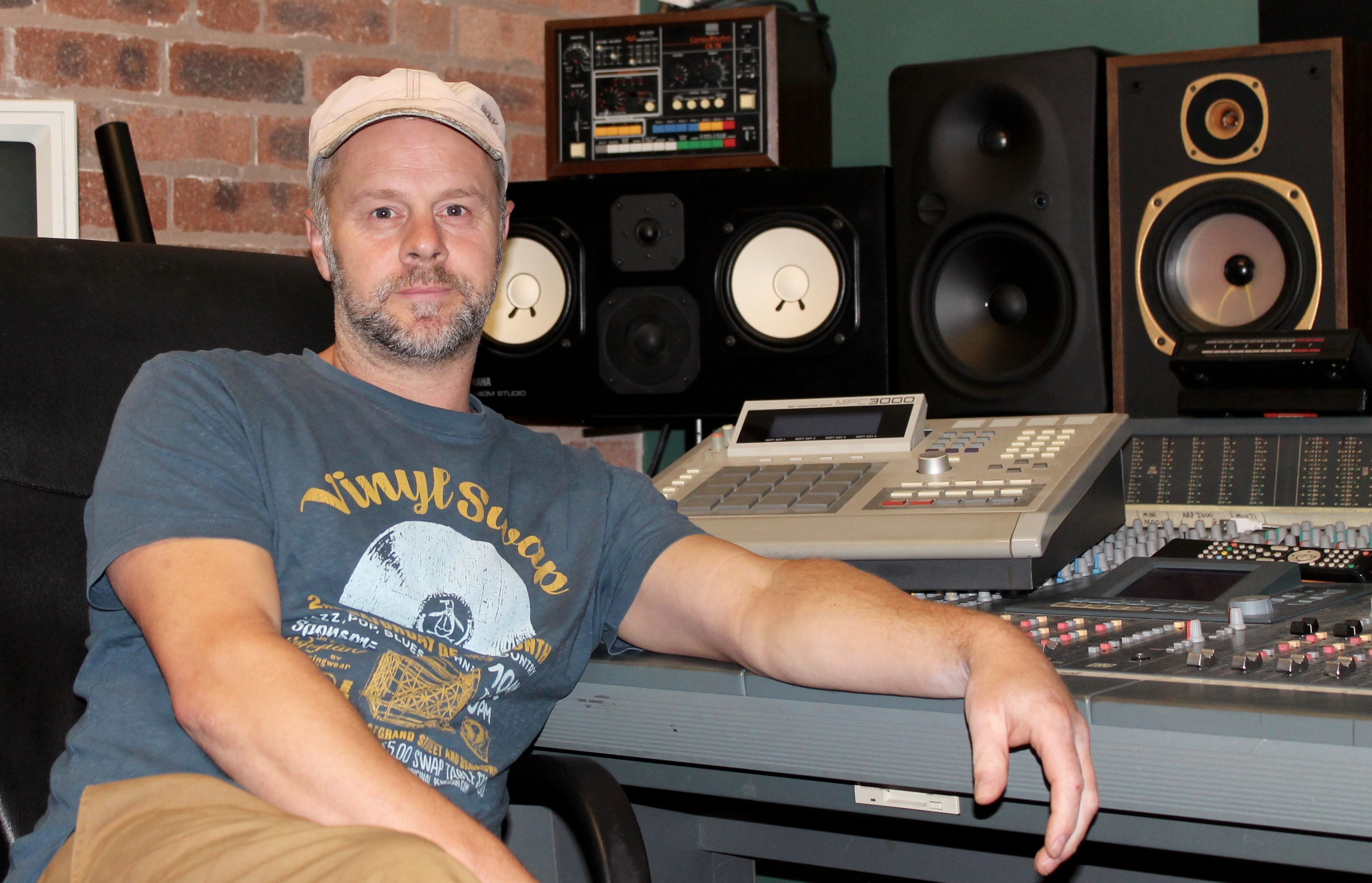 PREMIERE – The Emperor Machine – U.M.O. ( Internasjonal)
Andrew Meecham the synth master behind The Emperor Machine gets ready to drop his follow up EP Vol 2, a two part series entitled 2500 on vinyl and digital courtesy of Prins Thomas's Internasjonal label.
As to be expected, a super selection of tracks with a tasty remix from the brilliant Wolf Muller. The first track on the EP U.M.O. standing out for us though, a track which builds and builds into a high energy frenzy of synths and beats… and one we can't wait to hear ripping up dance floors.
1. U.M.O
2. Back to Bali
3. Africa – Wolf Muller Remix
4. Africa V2
Release Date – 25th August