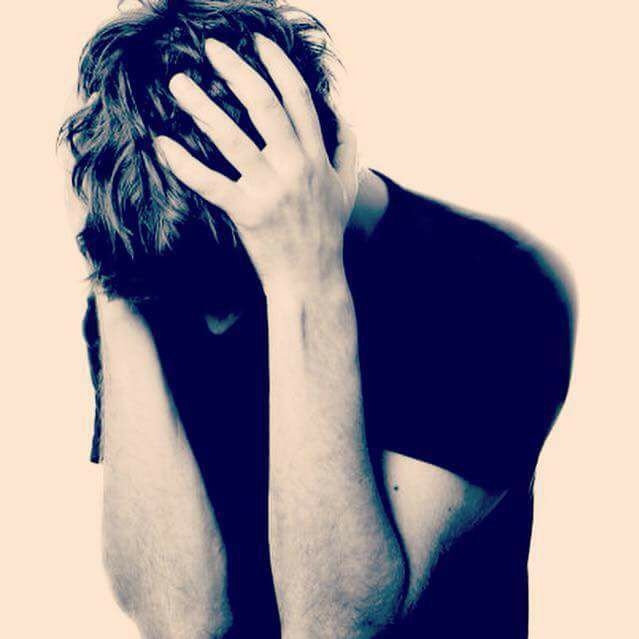 PREMIERE – Clandestino – Another Horizon (James Hadfield Remix)
For their third release Clandestino step into the light themselves to present two original tracks and remixes from James Hadfield and Pete Herbert. A top class release sure to be regular fixture on discerning dance-floors around the land.
We're happy to present James Hadfield's version of 'Another Horizon' …. a warm, pulsating blissed out re-interpretation; not unlike Mr Larry Heard's deeper moments.
Release Date: 19th May 2017
Clandestino – Another Horizon [CLAN003] A1 Another Horizon
A2 Another Horizon (James Hadfield Remix)
B1 Quiet Storm
B2 Quiet Storm (Pete Herbert Remix)
Vinyl distributed by Prime
Mastered by Rich Lane for Cotton Bud Mastering