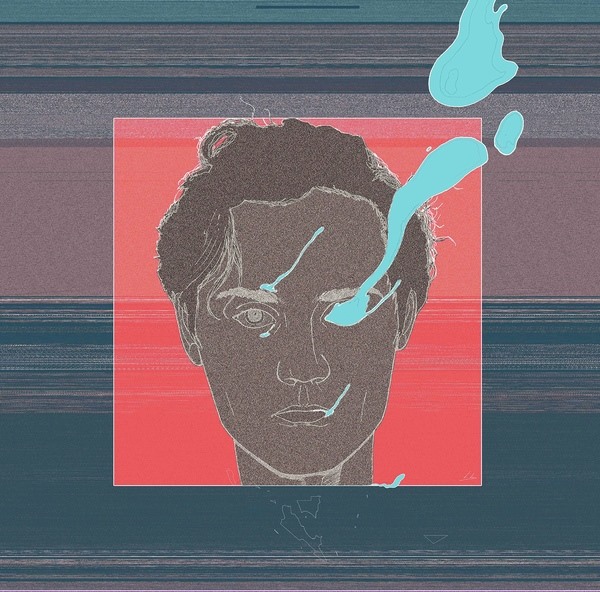 PREMIERE – Cabizbajo – The Race (Alejandro Molinari Remix)
Debut on Nein Recordsfor Cabizbajo with remixes from Dawad, Alejandro Molinari and K-Effect.
Another quality release coming from Nein with it hard to pick a favourite. For us, just edging it is this remix of 'The Race' from Alejandro Molinari . As described on RA as an indomitable musician and producer, who draws his influences from conspiracy theories, neo-esotherics and supernatural arqueology. His musical references range from post-punk to old-school techno.
Release Date – 22nd May