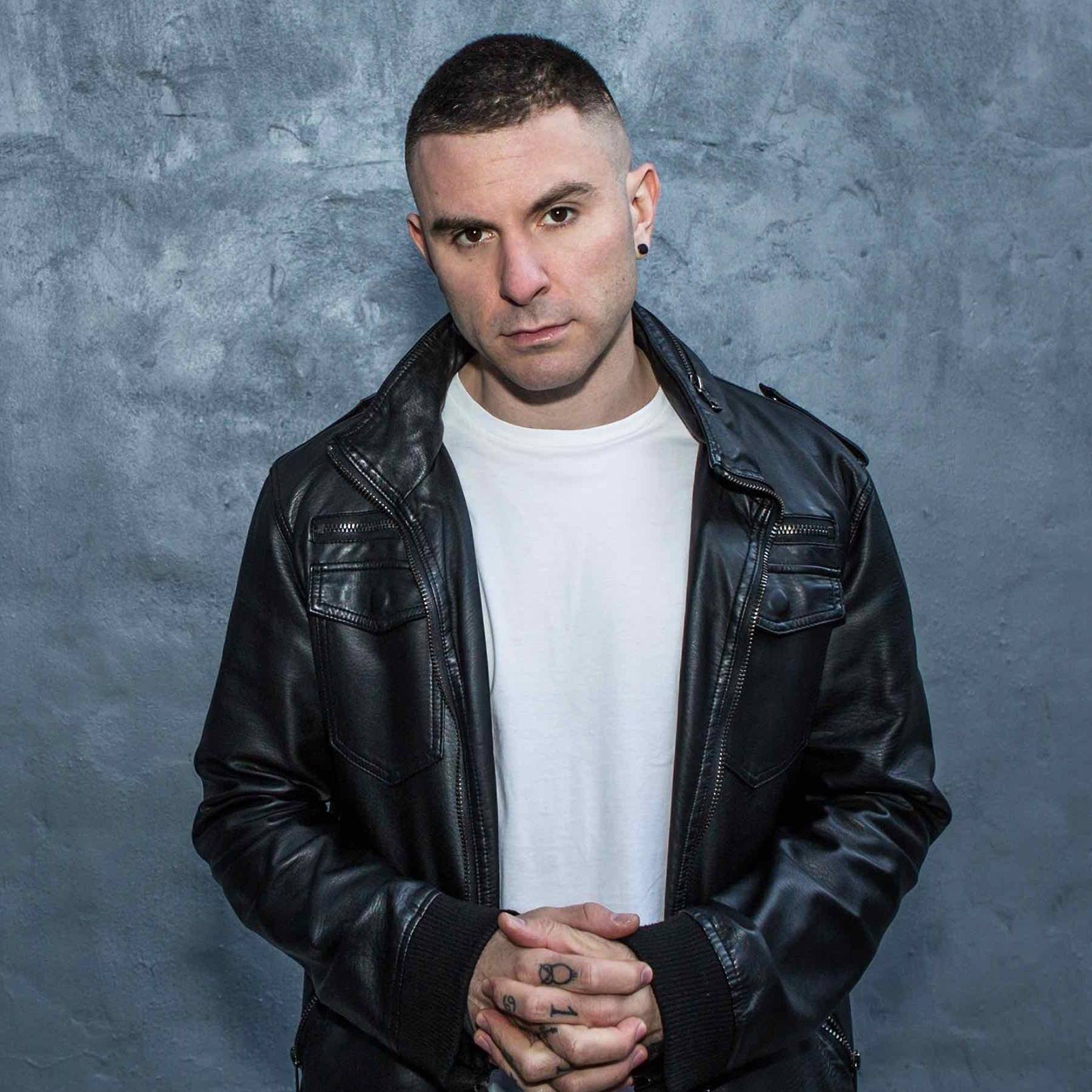 PREMIERE – Black Light Smoke – Dark & Stormy Night (Nein Records)
Its been another busy year for Nein Records with a stream of quality releases. As we come to end of 2017, they offer up 6 brand new tracks from there new compilation 'Techno But Not Techno'. Featuring Black Light Smoke, Alejandro Molinari, Lusca, Disconnected, Man2.0 and Volta Cab.
Taking the lead in comp with a killer of a track is Black Light Smoke aka Jordan Lieb. Emmy Award winning composer/producer/musician… his sound is raw, personal, analog and melodic. He draws on house, electro, new wave, italo-disco and post-punk, often infusing his own unique vocals. He's performed his original live set at Fabric, Boiler Room, Robot Heart, BPM festival and in many other cities across North America.
Release Date – 24/11/17