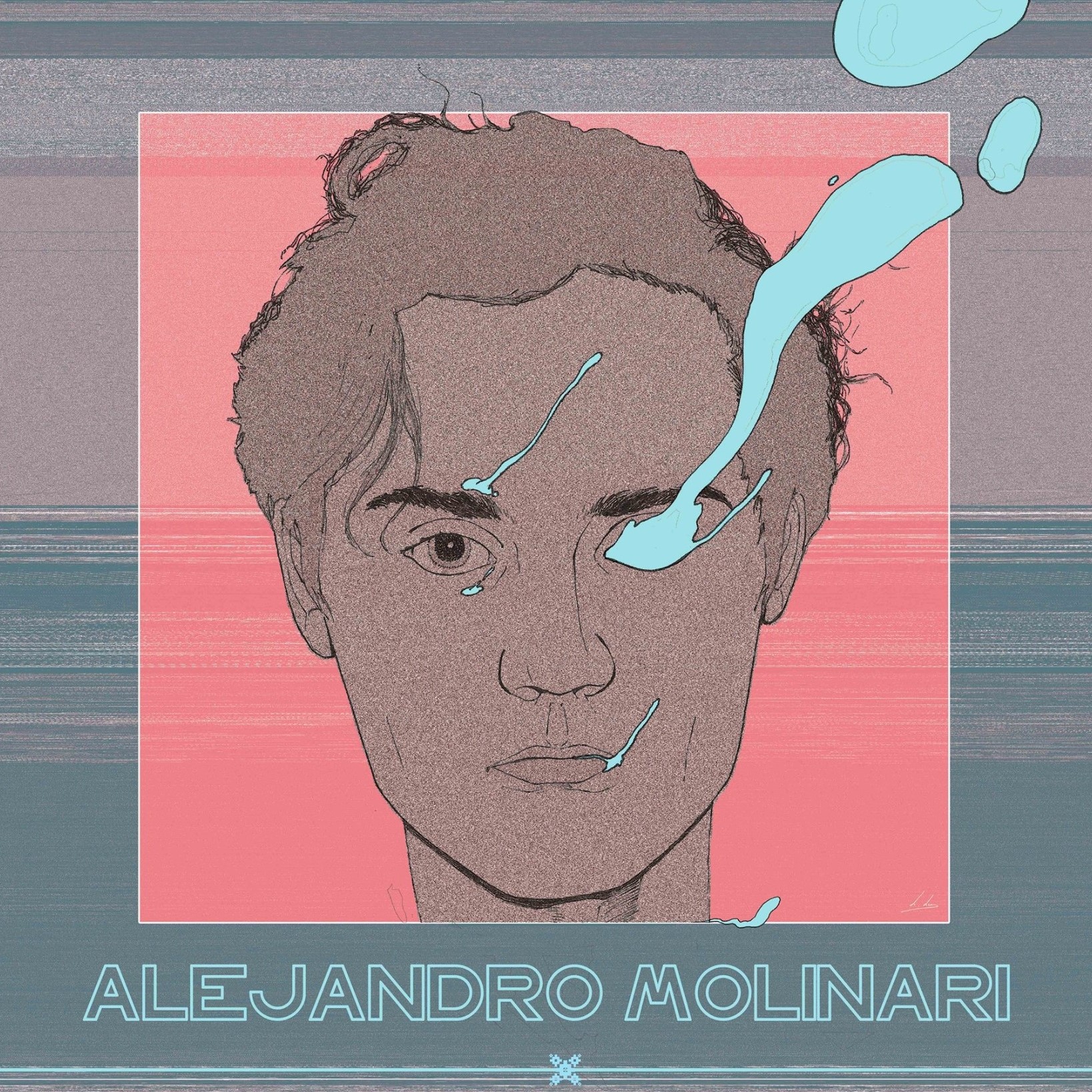 PREMIERE – Alejandro Molinari – Idealistic (Nein Records)
Nein Records stalwart producer Alejandro Molinari returns with his third release on the label. This 5 track EP ' Survival Game' features 4 originals and an added instrumental version of ' Idealistic'.
Venezuelan Molinari is now based in Berlin and is known for his unique blend of Indie Dance, Acid,Techno and Balearic style music. This track ' Idealistic' is a typically well produced track and a great showcase of this talents, with a driving beat which builds throughout the track with sirens, synths and vocals which take the track in a more left field / trippy direction midway.
Release Date – 24/08/18
Get your copy here