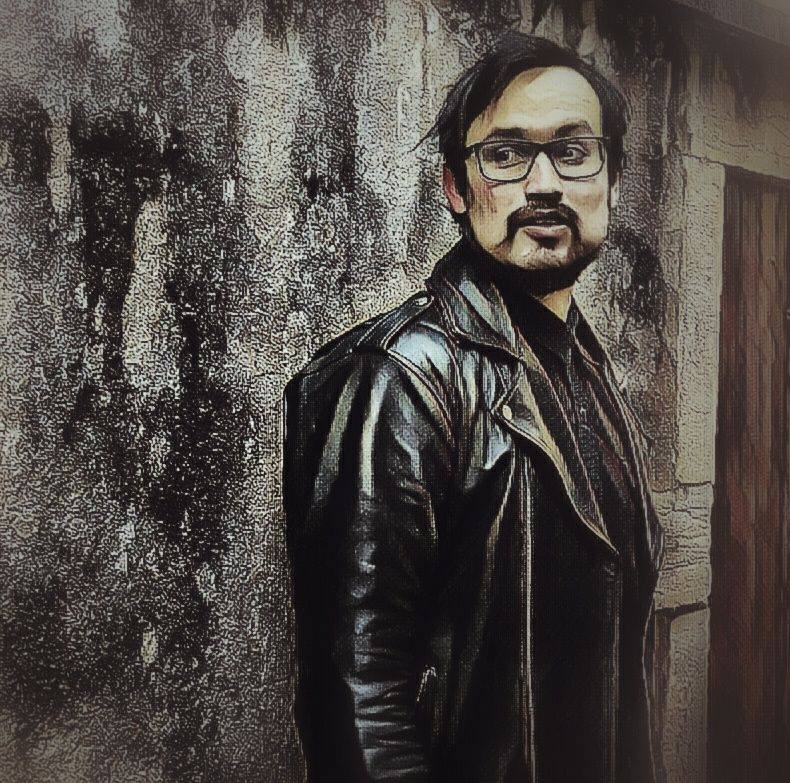 PREMIERE – Marc Moon – Kopitl (Leonor Voodoo Remix) (Innisfallen Records)
Innisfallen Records latest release is 'Kopitl Tliltik', an EP from Antonio Luna aka Marc Moon from Puebla, Mexico. The Mexican artist mixing musical experiences, textures and rhythm's from ancient Mexican sounds and deep bass.
Fellow countryman Leonor takes the track a step further by adding other atmospheric sounds in his 'Voodoo' remix that goes to show why he is one of the hottest emerging producers coming out of Mexico.
Release Date – 01/09/18
Get your copy here