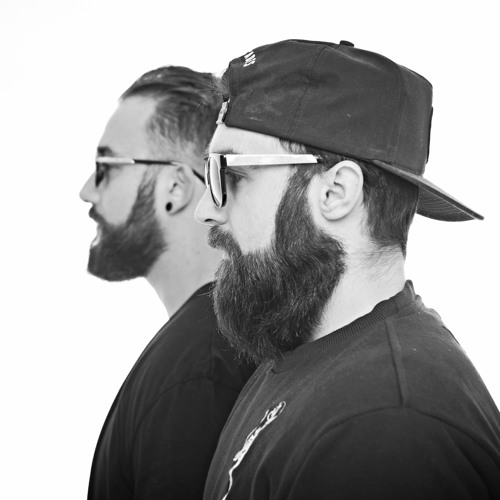 LosBikini – Down The Way EP
It's easy to expect the promising by listening to this piece conceived by the Spanish djs LosBikini from the undergrounds of Madrid.
From the very beginning an unsettling exotic sound resembles a secret language of oddity, and what is more, it talk to us, like the chirping cricket hidden in the bushed, that ew know is there and yet unable to place. The feeling of having someone close to us, observant and discerning, too afraid to brake the bond, and yet looking for communion. It is but the swaying tale of a nation unknown, of the encounter of different natures. Then its landing into a new grounds, where sounds are being overplayed to the evolving music. Flangers, crescendos, through a pace that's is not always expected.