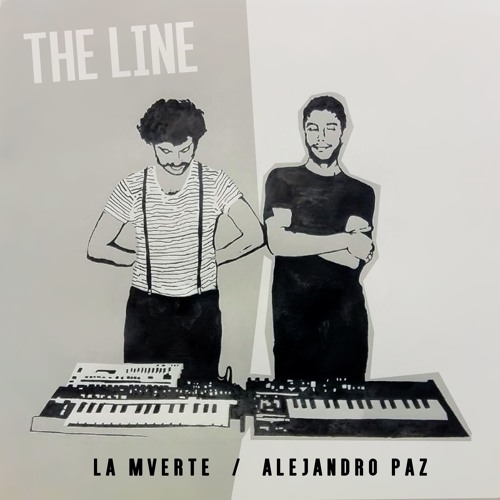 La Mverte & Alejandro Paz – Where is the Line?
A solid reinforcement on the precept that establishes that great things will spring forth when two creative minds come together, by the work of La Mverte & Alejandro Paz.
Craziness as a state of balance. Madness as the solution, the escape, to see things the way they are, unveiled. The wry bells reaching for that level where the laws of tunes are questioned, and yet coming to the ear as a joy, a cause of celebration. Where is the line we ask, they ask… moving, as life passes by in the crazy circus of reality. This piece is a wicked reflection of our world and by no means unfaithful to our image, for the world it's been –and will be– always a bit mad.