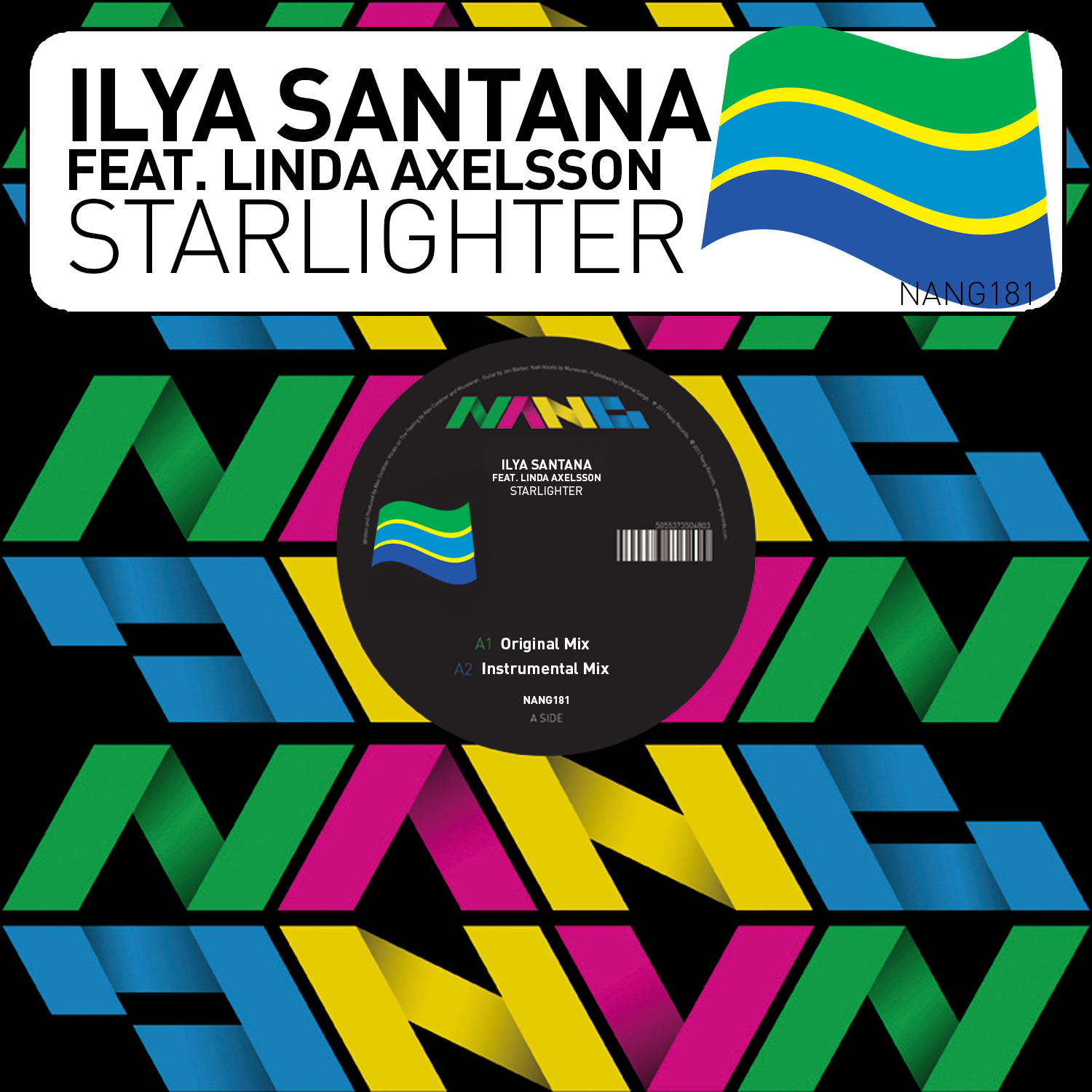 PREMIERE – Ilya Santana ft. Linda Axelsson – Starlighter (Tarantismo Mix) (Nang records)
Nang records releases another EP from the label head of Astrolead recordings – Ilya Santana. The cosmic title track ' Starlighter' is crafted with the vocals of Linda Axelsson and is accompanied with remixes from Rayko, Tarantismo and an instrumental version of the original.
Rune Lindbæk (International Feel) and Andrea Damaunder aka Tarantismo add an entirely new dimension to the track, keeping the core elements of the original but offering a more progressive and atmospheric rework.
Release Date: 08/03/2019
Grab your copy here