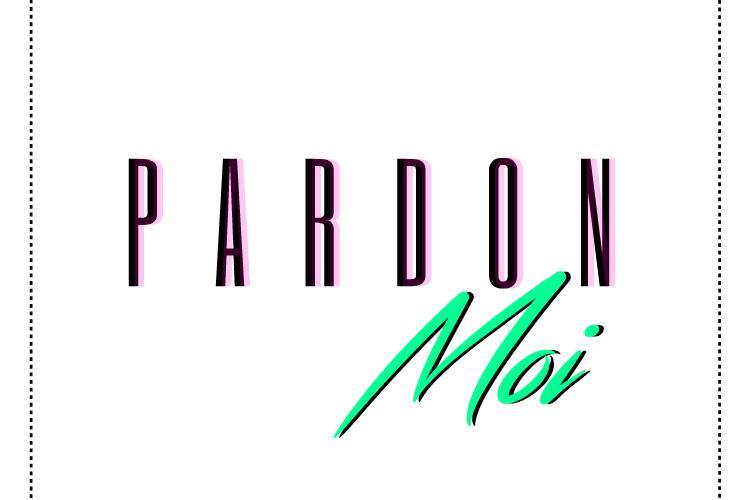 PREMIERE – Fugitiv – Compoforest (Pardon Moi Remix) (Nein)
Debut single on Nein Records from Fugitiv (duo of Alejandro Molinari & Ignacio Itriago), like discovering a much loved lost German 80's cassette. The package completed with classy remixes coming courtesy of Pardon Moi and Black Light Smoke.
The former a Berlin Based New Wave Duo featuring British producer/song writer James Brook & German producer/dj Thomas Freudenthal who seamlessly blend modern electronics with a classic 80's New Wave feel.
Release Date – 13/07/18
Get your copy here