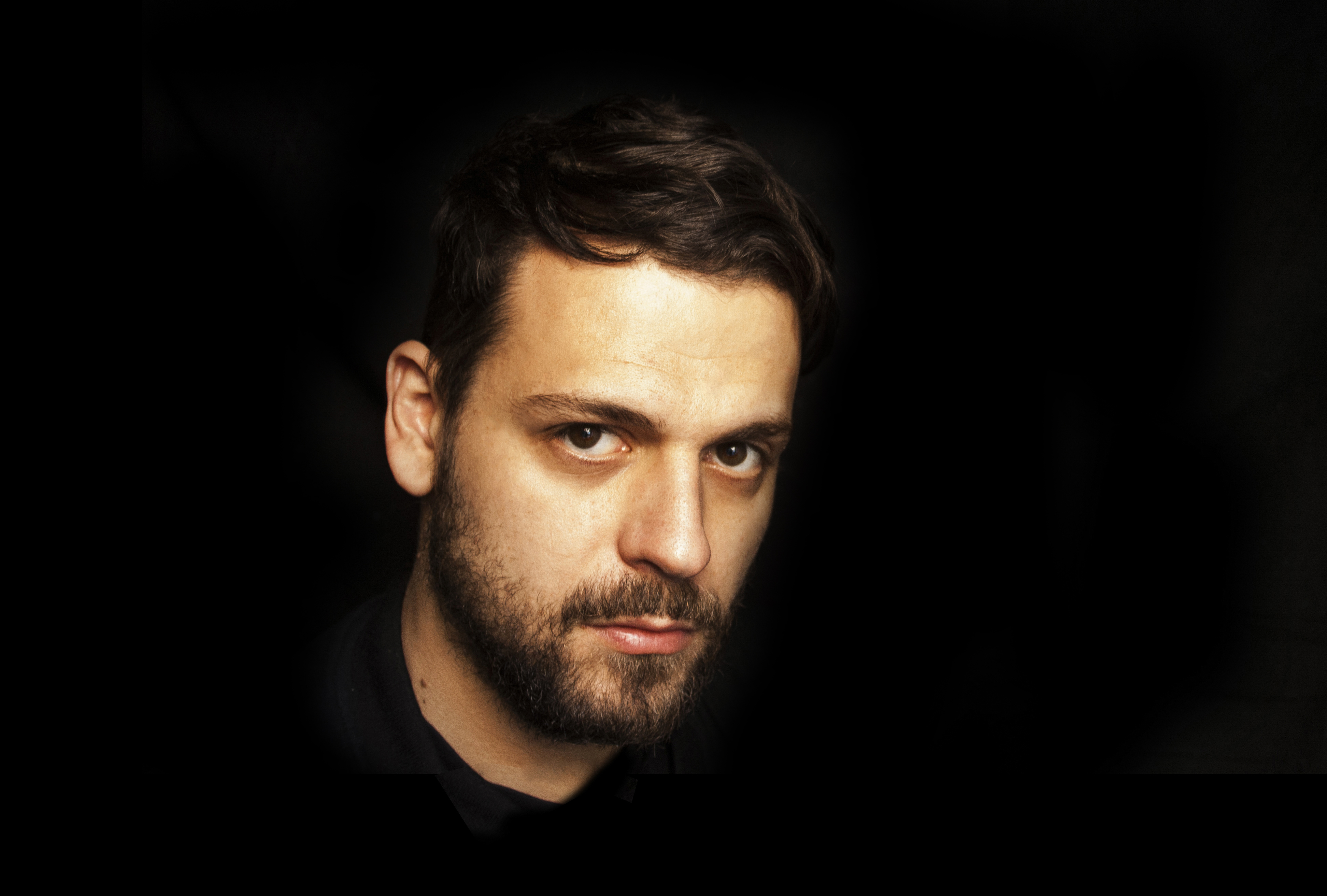 PREMIERE – Whitesquare – Ligai (Freerange Records)
Whitesquare returns to Freerange for his follow up his 'Traces To Nowhere' release last year. His summer smash Dahlass made regular appearances in sets from Dixon, Keinemusik and Solomun and he has recently put his midas touch on remixes for Culprit, Solide and Exploited.
Pushing at the edges which define techno, afro and deep house, these are three tracks that bring fresh heat to the dancefloor, creating an ethereal mood whilst delivering maximum power and energy. If like us you enjoy minimal and electronic percussive sounds then lead track Ligai will tick all the boxes. Stina follows with driving, syncopated beats and a killer pan-pipe riff to hook you in. Closing the record Sand brings a deeper, atmospheric track loaded with floating M1 textures, warm bass and spirited percussion fills.
Release Date – 30/11/18
Grab your copy here