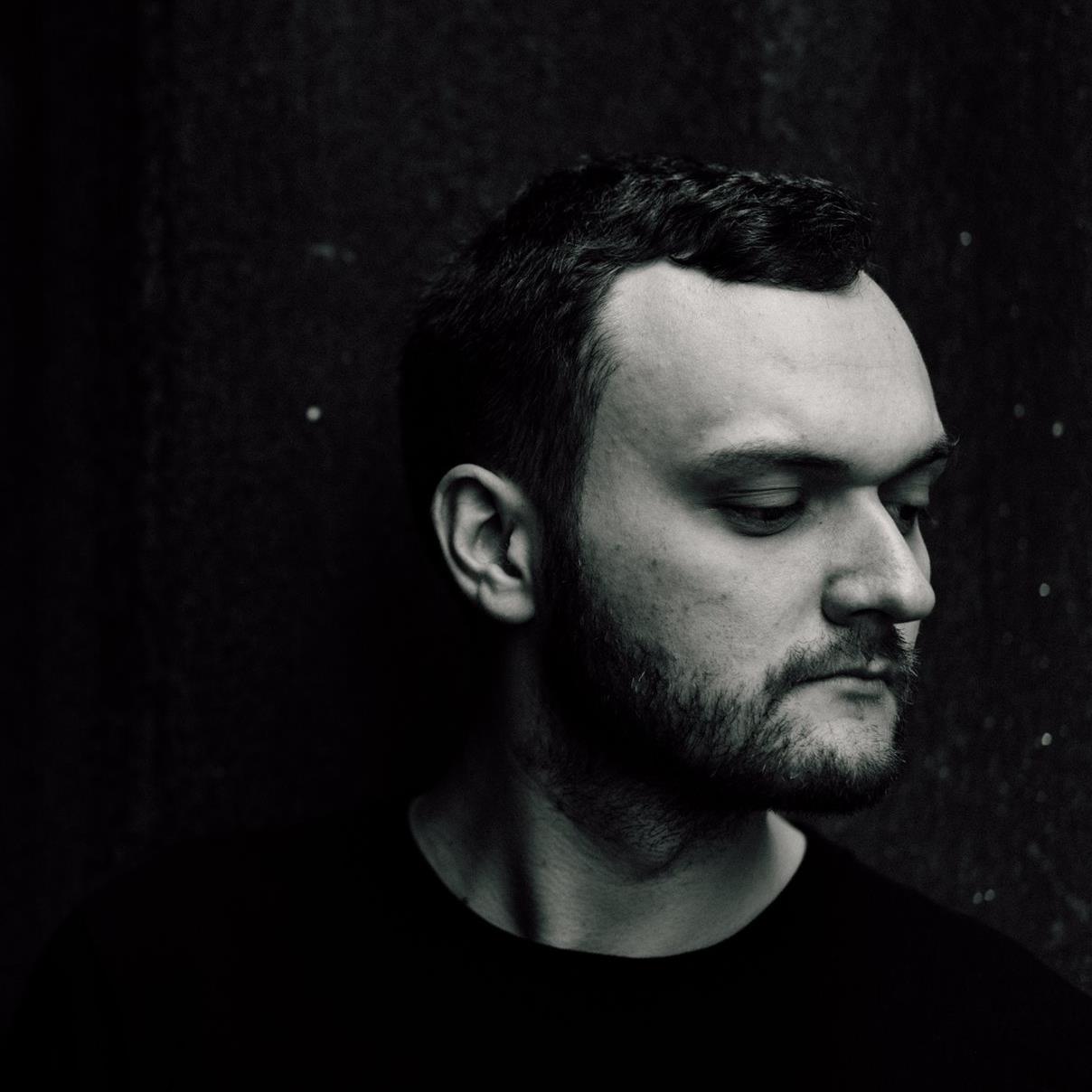 PREMIERE – TJ Lawton – Break Through (feat. Sean Healey & Rafa Lambert) (Self Released)
Staying true to his dark & eastern sounds TJ Lawton is back with an interesting collaboration between 2 unlikely connections, Sean Healey a musician from the states with a background in alternative rock & beat-making & Rafa Lambert and multi-instrumentalist from Bali.
 'Break Through' is a dark eastern voodoo jam attempting to bridge the gap between dark disco, deep house & techno, ending up with a psychedelic experience chock full of tribal ideas, deep & dark drums as well as synths which evoke hollowing feelings of dread.
Release Date – 19/10/18
Grab your copy here