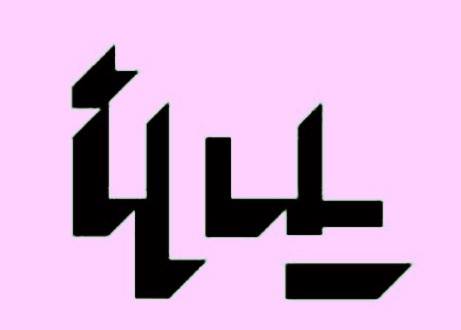 PREMIERE – Starry Night – AWITW (IPG 'Bali to Berlin' Remix)
Enchanted by a caterpillar cocoon at the garden window of his house, AWITW has composed an collection of beautiful tracks, the purity of nature represented through music. The RARE EP represents the history of the butterfly and those precious and fragile moments that make the magic of a loving relationship.
Our pick of the release was this beauty from International People's Gang, Martyn Watson and Ric Peet putting their magic touch and some great percussion to a top EP.
Release Date March 27th, 2017
You can also check out a promo mix for the release by AWITW below;