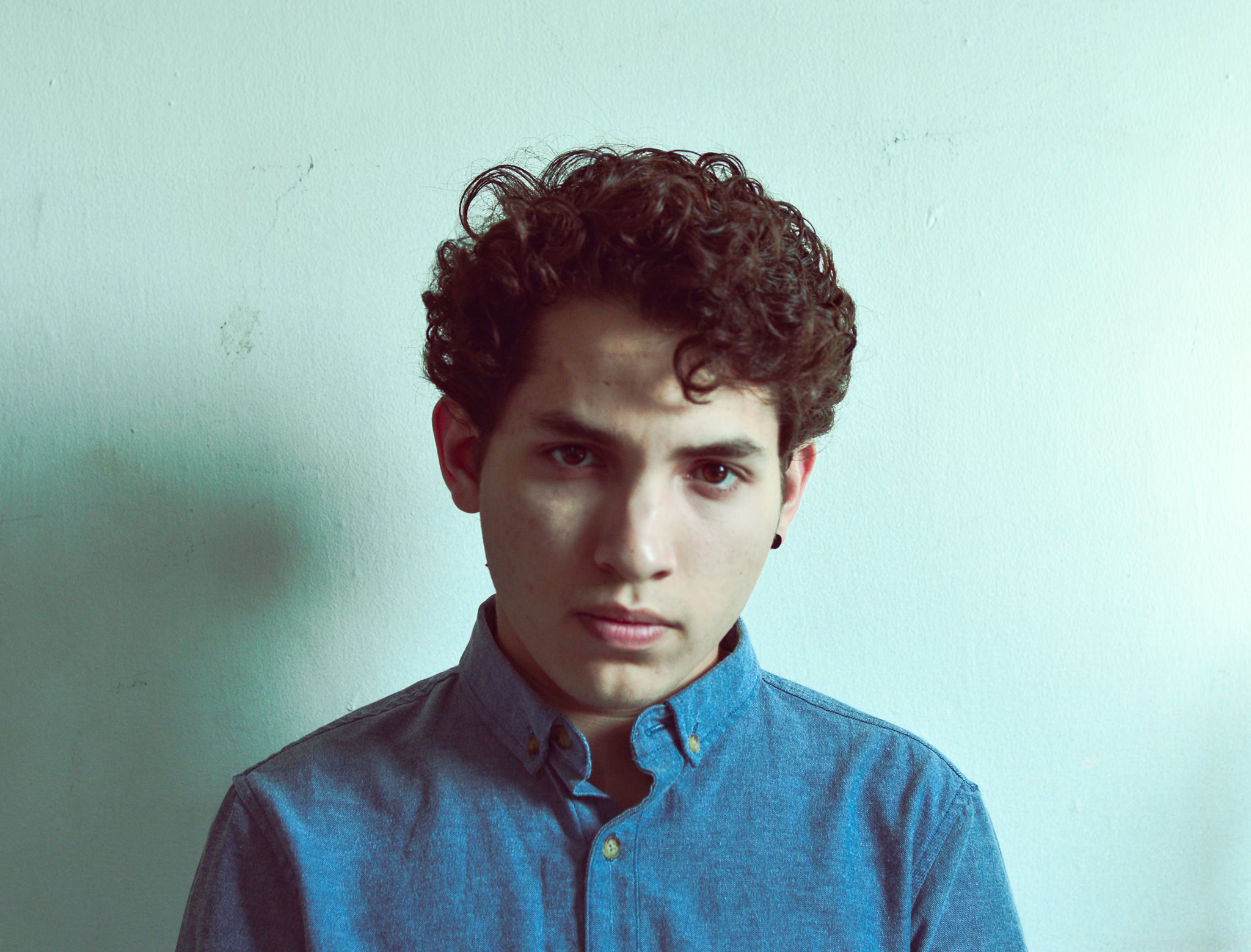 PREMIERE – Sinchi Music – Hyperborea (Roliva remix) (Night Noise)
Somewhere, not far from here
Lies the perfect land
Land of eternal sunshine
Land of eternal grace
Hyperbolic, supersonic
Disco walk with me
Uplifting and euphoric with a nice touch of edginess: @ricardooliva's remix of Sinchi Music's 'Hyperborea'.
One of those tracks comfortingly reminding us of so much music made in the past, yet unique on its own – proving Mexico's a music force to be reckoned with.
Part of Kappa Cygnids EP, release on @nightnoisemusic.
Release date – 26/02/2018
Text by @kikitoao