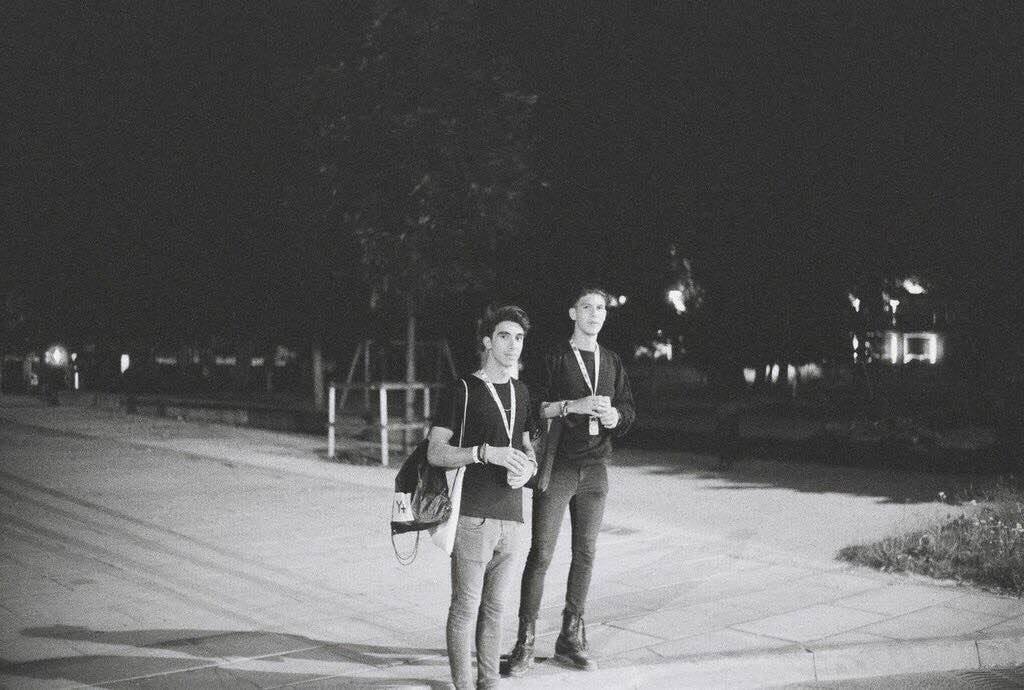 PREMIERE – Psycho Weazel – Ascensao Ao Outro Mundo (In Flagranti remix) (Paradise Children Records)
Loulou and Pollux aka the LuLúxpo, founded Paradise Children Records label in 2017, a DJ couple on the European club scene for almost 20 years. They release their 2nd EP in 2019 with "Ivo and Leo aka Psycho Weazel" – a duo based in the beautiful medieval city of Neuchâtel. At 23 years old, they are the new generation in the Swiss electronic scene, however, this is their fifth release already and shows great maturity.
"Ascensao Ao Outro Mundo" and "Marumba" are the two original tracks and illustrate the richness of their music: dark electro textures and Italian disco groove on one side, melodies fed by Latin American and African influences on the other. "Ascensao Ao Outro Mundo" with its long intro that plays on the nerves of the dance floor before exploding in fireworks beats, has for instance also inspired two remixes particularly relentless, by two old European electro wolves. The American-Berliner "Curses", and another Swiss duo "In Flagranti". The latter take on "Ascensao Ao Outro Mundo" keeping the same hedonistic message of the original but adding their own signature disco twist to great effect.
Release date: 31/03/2019