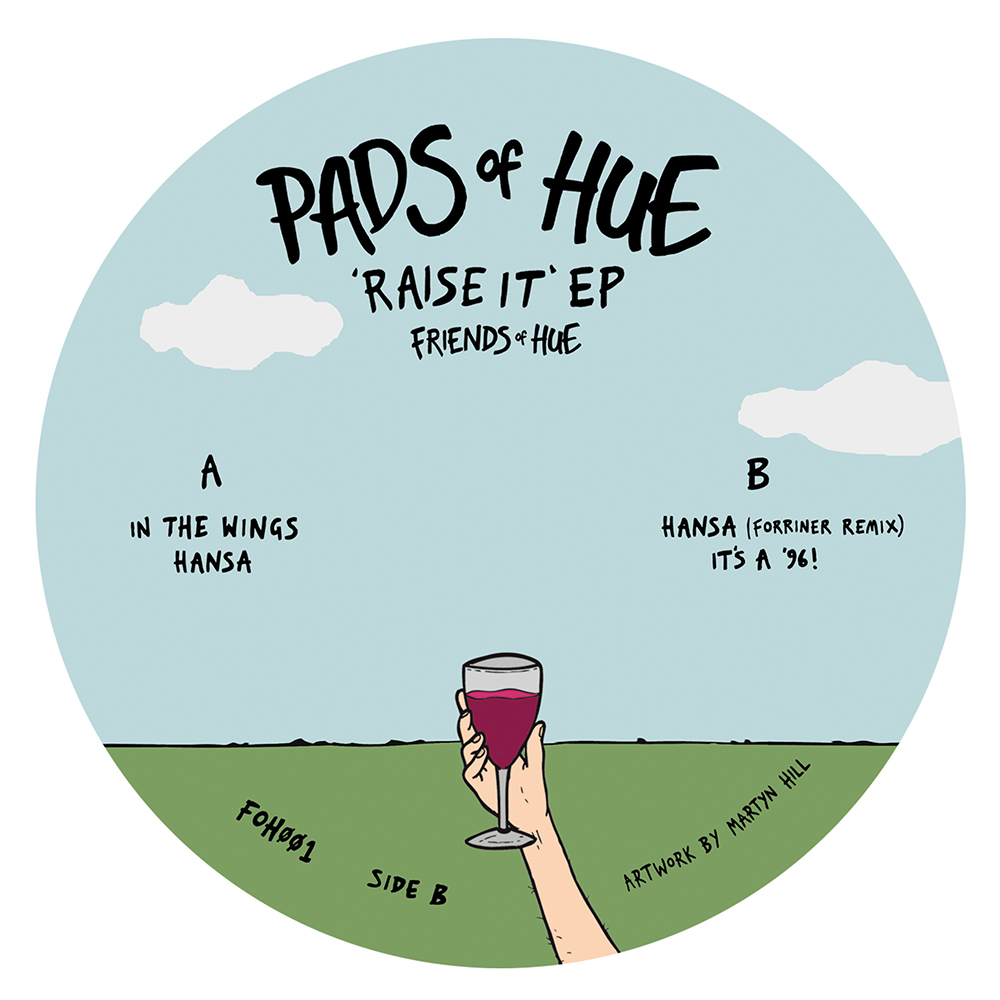 PREMIERE – Pads of Hue – In The Wings (Friends of Hue)
Leeds based producer Pads Of Hue kicks off the New Year by launching his own vinyl only imprint 'Friends Of Hue' . The label will be focused on organically grown collaborations and is set to release an interesting array of music and artwork in the coming year.
Taking the reigns himself for the first release, the 'Raise it' EP tumbles through the depths of yesteryear with the A1 bringing the strongest dose of nostalgia. DX patches sear on top of a playful arpeggio for the title track 'In The Wings'. Simple but effective drums maintain the groove whilst keeping the synth elements in check.
Release Date – 15/02/19
Grab your copy here