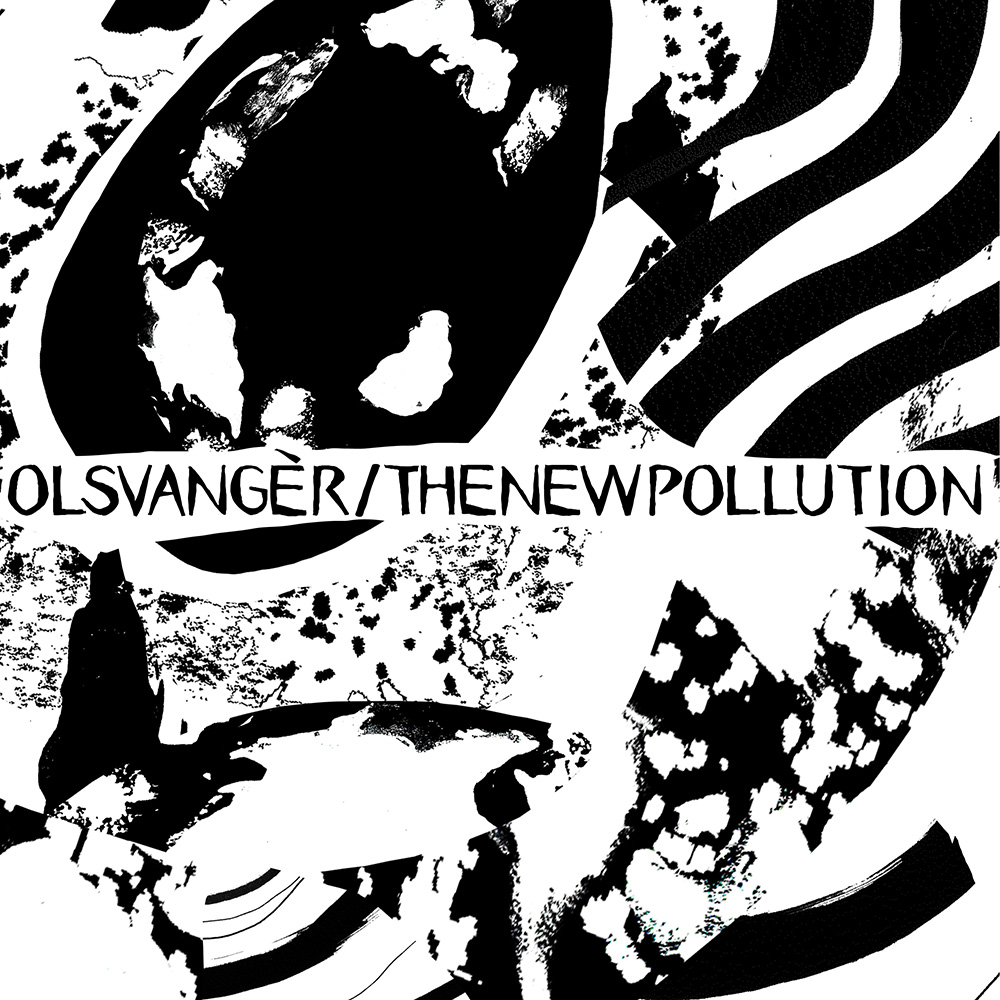 PREMIERE – Olsvanger – The New Pollution (KGBK remix) (Sulk Magic)
Tel Aviv resident Olsvanger aka Eyal Ben Shimon is welcomed into the expanding Sulk Magic family offering an introductory gift in the form of ' The New Pollution '. Olsvangèr hypnotises with his cabalistic approach to a drugged up groove, laden with mirrored drums and pitched down vocals. Featuring remixes from Curses, Obb Globelyn and KGBK.
Another cracker coming from the Sulk Magic kitchen… we especially enjoyed this rework by KGBK …. subtle yet hustling drums serving as a carrier for stirring bells and malevolent electronics: an idiosyncratic remix to close a characteristically esoteric e.p.
Tracklist;
1) The New Pollution
2)The New Pollution (Curses remix)
3)The New Pollution (Obb Globelyn remix)
4)The New Pollution (KGBK remix)
Release Date: 07/09/2017