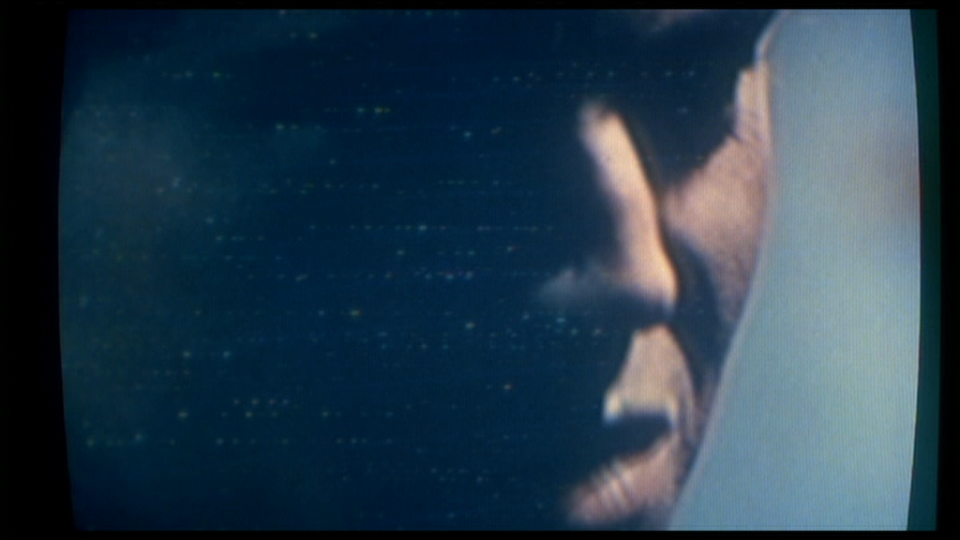 PREMIERE – Luxus Varta – October (Nocta Numerica)
Nocta Numerica welcomes the mysterious Luxus Varta (Brokntoys, Shipwrec, Solar One..) to the label. "Plastic Time" is a 5-track EP that fuses electro and melancholic sonorities. Also including a special appearance by Paris The Black FU (Detroit Grand Pubahs) on the track "Stilnox".
There is plenty of variety across the 5 tracks, we especially liked the chill vibes and smooth electro feel of the B3 'October'.
Release Date – 25/02/2019
Grab your copy here