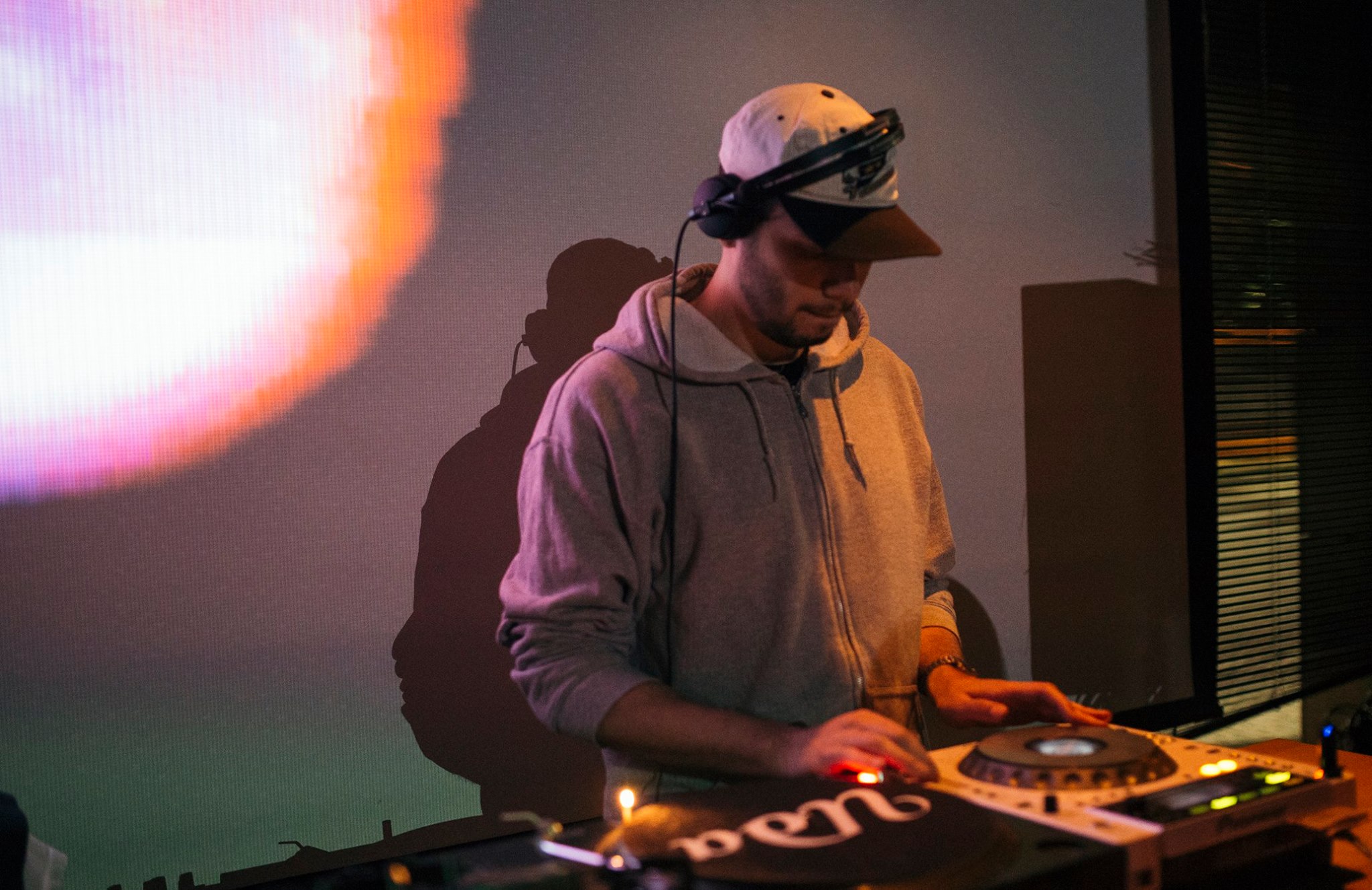 PREMIERE – Kolomensky – Tension (ИДА)
Next release on ИДА is an EP from label's co-founder Kolomensky from Moscow. Four original tracks manoeuvre between disco and techno with acid lines, progressive synth melodies and chopped vocal samples. Once again label shows eclectic approach to its production selection and taste for leftfield music while exploring unexpected combination of sounds.
The label from Moscow, which grew up from the local club night that is bringing one of the most prominent DJs from around the world to the city such as Chaos In The CBD, Fantastic Man, Mehmet Aslan, DJ Boring, Borrowed Identity, DJ Octopus, Steve Murphy, Adesse Versions, Kornel Kovacs, Jacques Renault and making parties in one of the most famous Moscow venues like Denis Simachev Bar, Powerhouse, Swan Lake, etc. In addition, they also host the monthly ИДА radio show on Megapolis FM – the biggest electronic radio station in Moscow.
Release Date – 25/05/18