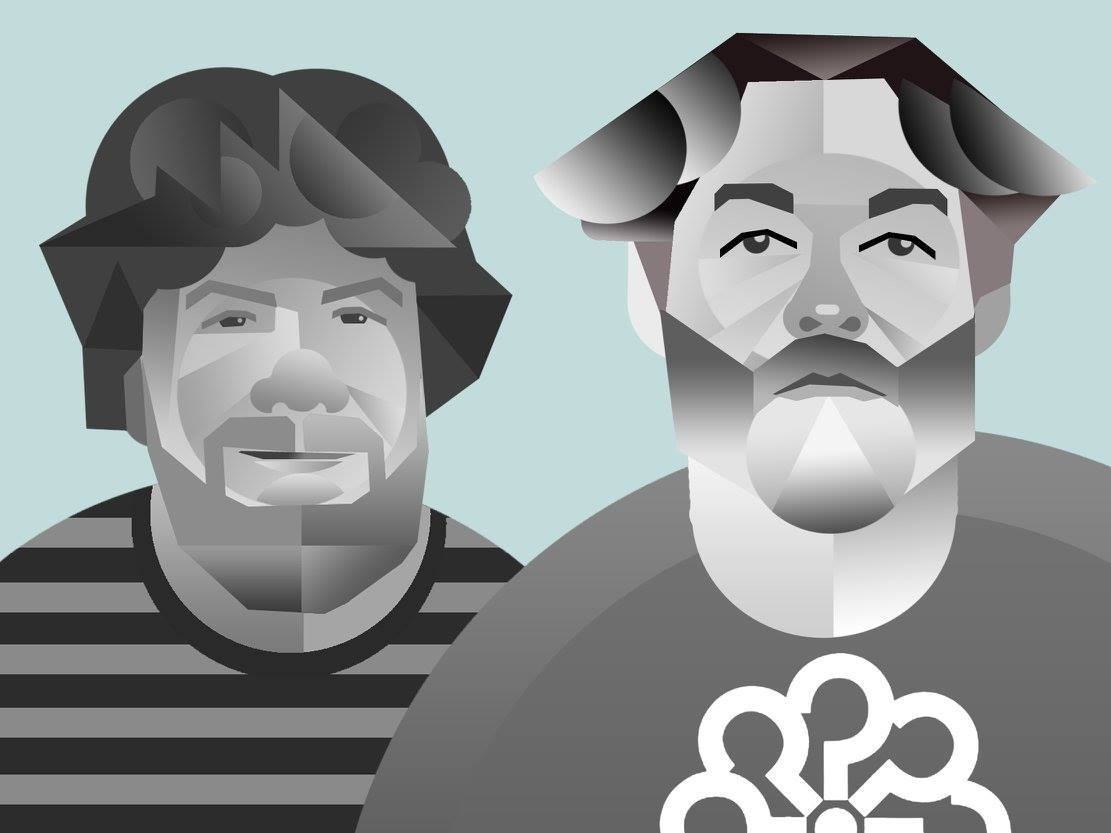 PREMIERE – Joe Morris – Cloud Nine (Coyote Remix) (Wonder Stories)
For WS23, Clandestino crew member Joe Morris provides some classy Balearic house vibes. Joe Morris has been involved in the Leed's underground music scene for over 15 years, with a sound that takes in influences from the glory days of Acid House, the melodic elements of Balearica and the drama of Disco. On remix duties it features two masters of the Balearic house scene, Max Essa and Coyote, who lend their signature sounds to the mixes, with label boss Aimes bringing up the rear with an uplifting flip of the original.
Truly essential gear for any sunset or sunrise party this summer.
Tracklist;
A1 Joe Morris – Cloud Nine
A2 Joe Morris – Cloud Nine (Max Essa Remix)
B1 Joe Morris – Cloud Nine (Coyote Remix)
B2Joe Morris – Cloud Nine (Aimes Remix)
Release Date – 26/06/18
Get your copy here