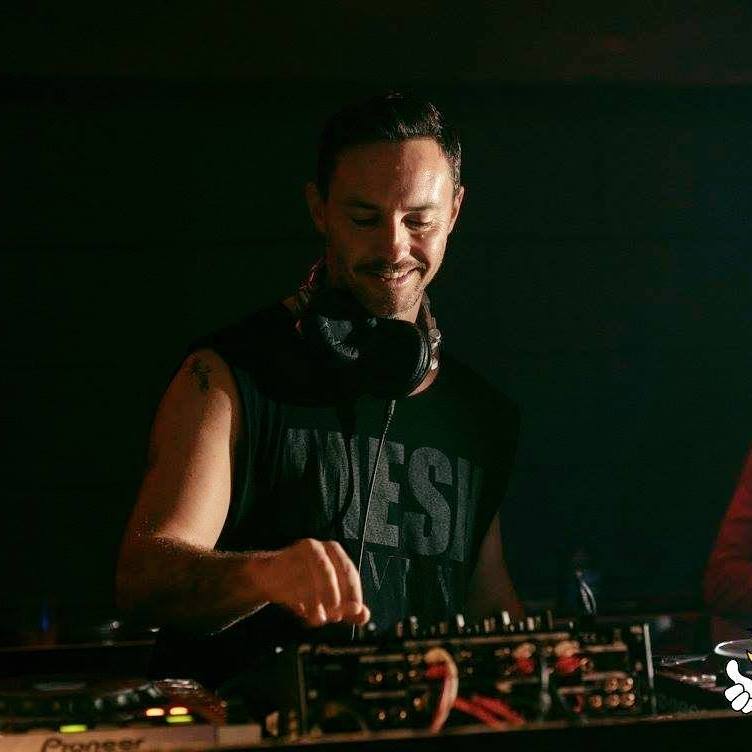 PREMIERE – Jamie Porteous – Night Sheriff ( Night Noise)
Night Noise continues the rapid start to 2018 with a further release this time from roster regular Jamie Porteous. Now based in both Ibiza and Australia Jamie is holding down a multitude of residencies in both countries and continues to push and develop his radio shows on Ibiza Global Radio.
With recent releases on the always brilliant 'Music For Dreams' and forthcoming on the legendary 'Wall Of Sound' Jamie's production styles can differ dramatically Balearic to Disco, House to Techno. This release is no different and merges multiple styles on two electronic journeys. Unique, fresh and different just the way we like it. 
Release Date – 29/01/18