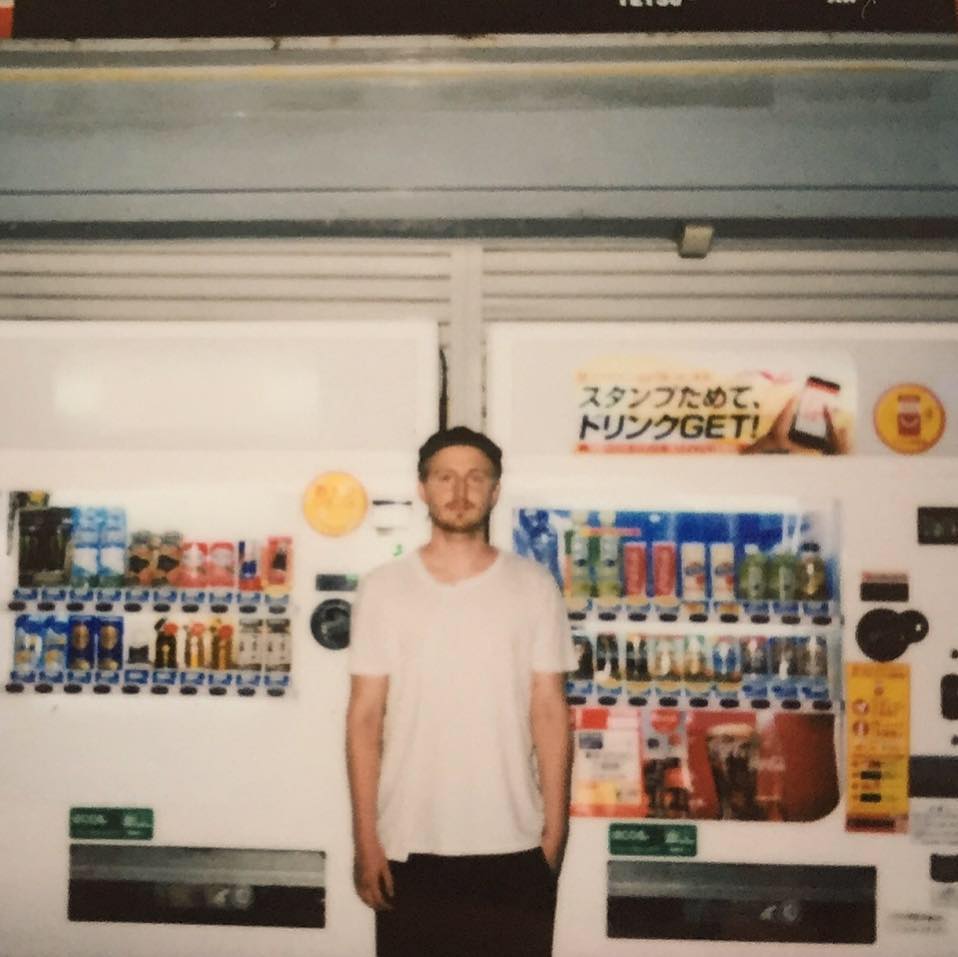 PREMIERE – Innershades – Flanders Fields (Nocta Numerica)
These fields, they are the land of my youth, home of my ancestors. I will always remember how I used to watch the moon cast her light on the meadows at night, encouraging the poppy flowers to grow.
A very nice industrial / electro track by Belgian artist @innershades, 300 copies of 12" vinyl to be released in early May on @nocta-numerica.
Release date – 01/05/2018
Text by @kikitoao
Discogs:
www.discogs.com/Innershades-Fland…/release/11703604