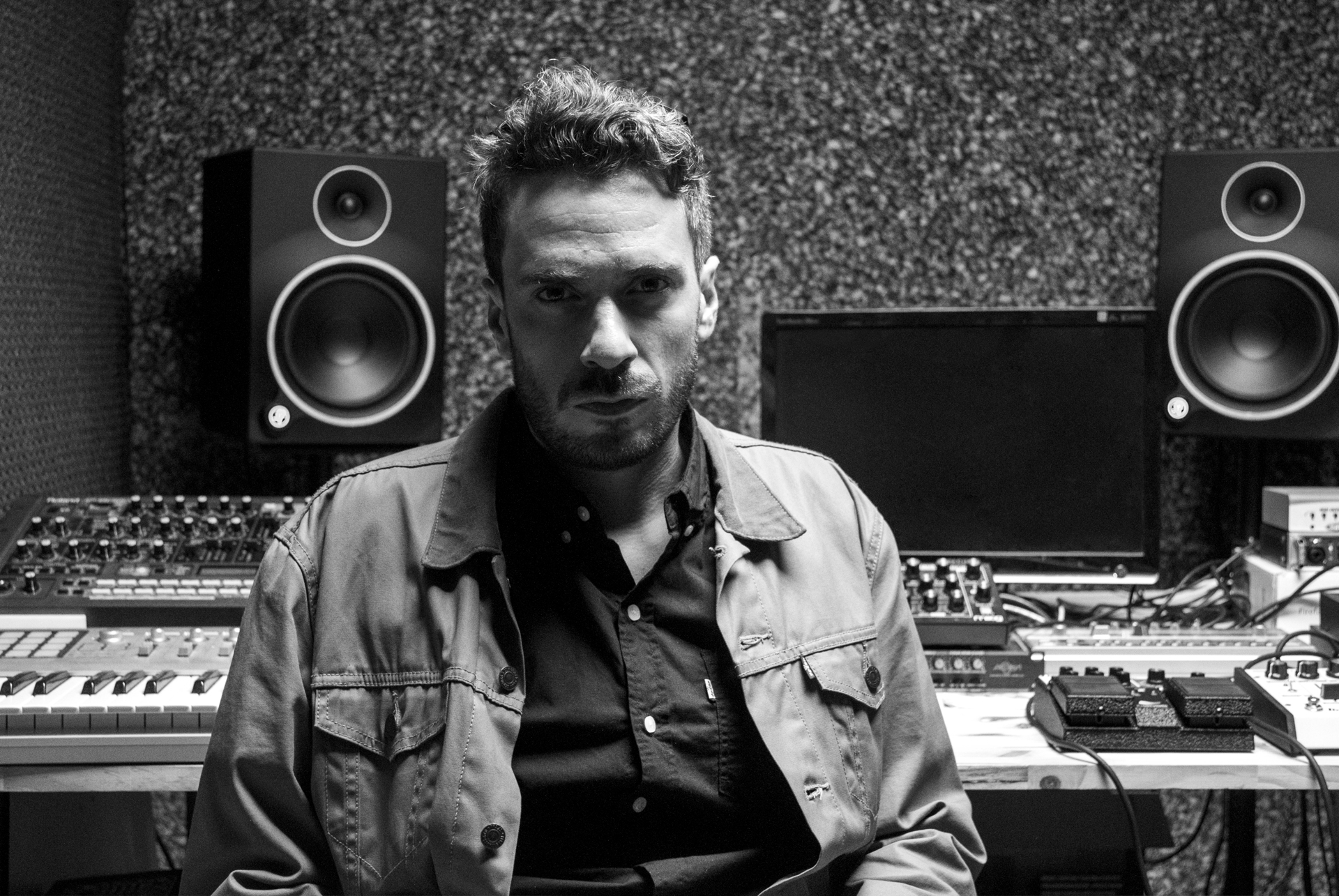 PREMIERE – Fonome – Black Pigeon (Eduardo de la Calle RMX2) (FONOs)
Black Pigeon is one of Fonome's first produced tracks released under his self-run label FONOs. The original engulfs you in deep and dark tones with synthesiser orchestrations vividly portraying talk, communication and the agonizing cries of cybernetic pigeons.
Whilst Eduardo de la Calle reworks the original into 2 distinct remixes. Here he employs jazz elements to introduce more variety of rhythm and creates a sense of floating through time whilst exploring monotones and layering. In other parts of his two versions, there are thematic hints and references to space flights aboard the Nostromo.
Release date: 08/03/2019
Grab your copy here