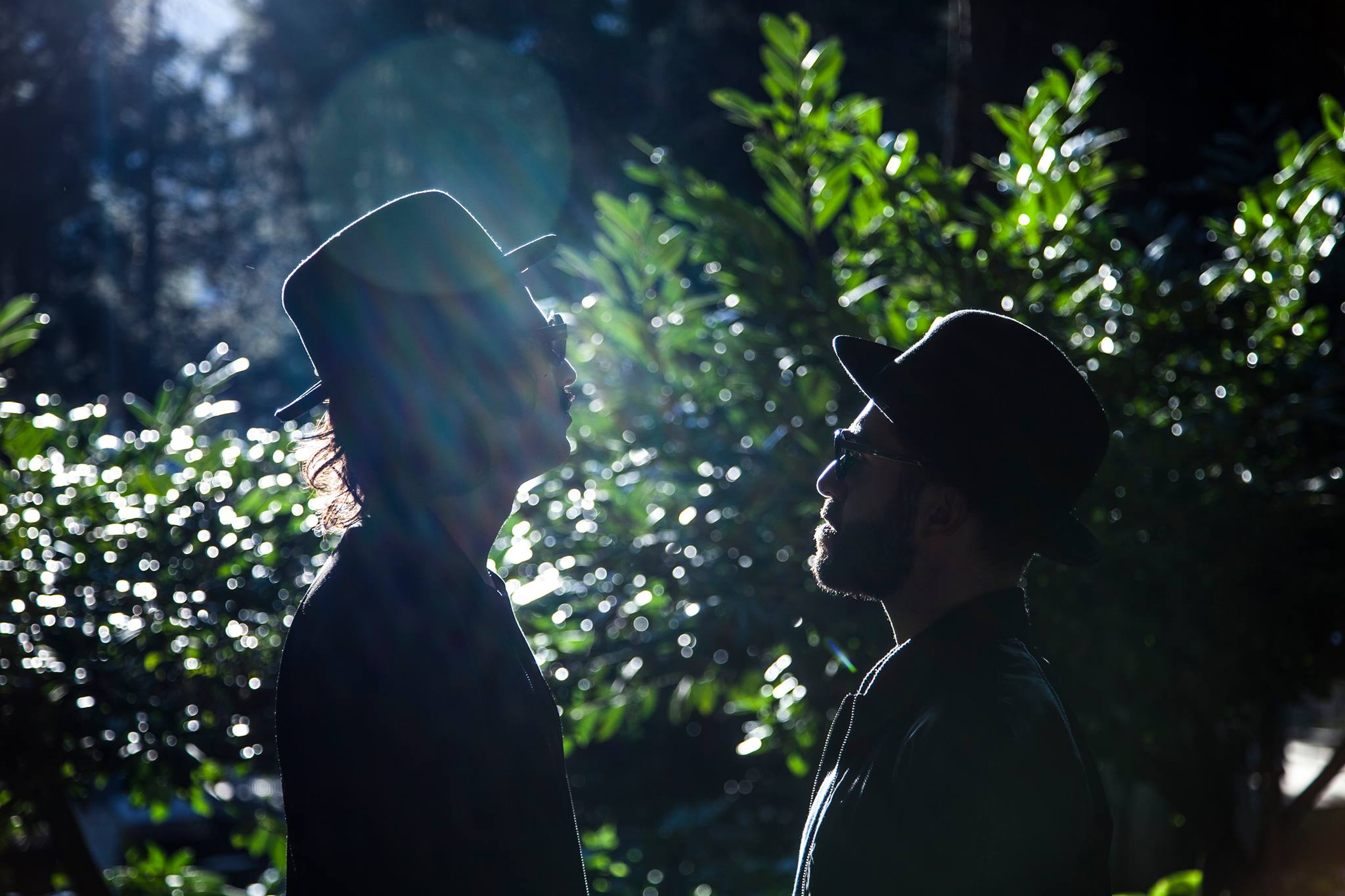 PREMIERE – Concret – Ritorno (Rodion Remix) (Wonder Stories)
Wonder Stories 21 heads to Italy where we find a duo by the name of Concret aka Italo-Mexican musician Diego Angelico Escobar and producer Q-pha. Known for their all night sets at Burning Man as part of the Mayan Warrior collective, the twosome has channeled their their inspiration from the desert into their prowess in the studio. Together, they submit a couple of ethereal, stripped-back and driving techno tracks that compliment each other so well they appear to be brother and sister from the same session.
On remix duties there is Timothy Clerkin aka Heretic, Man2.0 and fellow Italian Rodion . The latter adding his signature dark and highly danceable sound to 'Ritorno' .
Tracklist;
A1 Concret – Andata
A2 Concret – Ritorno
B1 Concret – Ritorno (Rodion Remix)
B2 Concret – Andata (Timohty 'Heretic' Clerkin Remix)
(Digital Only) Concret – Ritorno (MAN2.0's Room 2 Reversion)
Vinyl Release Date: October 16th, 2017
Digital Release Date: March 5th, 2018