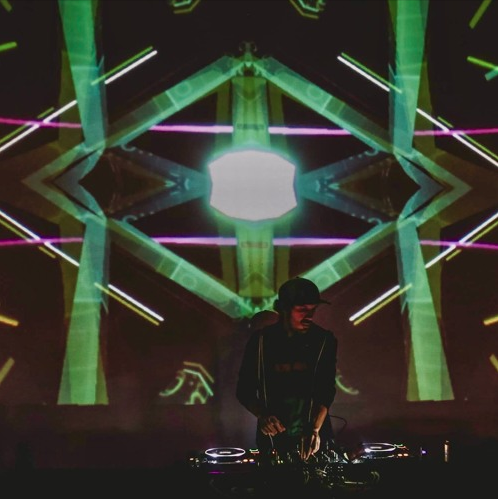 PREMIERE – Balam – Serpiente (Esthetique)
We are the Soul Keepers
Guardians of Freedom, Wisdom and Truth
We shall not be overruled by your authority
For we are Children of the Snake
Straight from Buenos Aires, @balamok with 'Serpiente', part of Chaman EP, where Mayan culture and electronic music collide to create the perfect artefact.
You can feel the spirit of the forest; it's a shamanic voyage into the deep where Votan, Mayan god of Heart and Drum take you for a tribal dance.
Release on @esthetique-lab.
Release date – 12/03/18
Text by @kikitoao