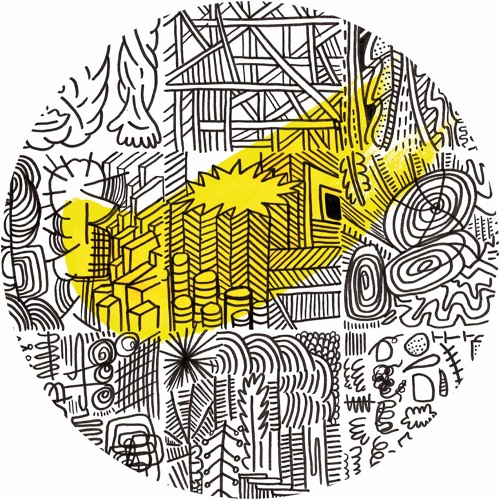 Peggy Gou – When Round, They Go
Peggy Gou, the silhouette behind the threads of the machinery, South Korean blood running from the roots in this delivery of an energizing piece with an acid kick pulsating throughout.
Spheres of tantalizing magnetism conformed by the essential synths, abundant in depth, projection and reach. A sound round and polished on the edges, providing quality and dynamism to which the main actor are the percussive claps to the result of a most haunting whole.