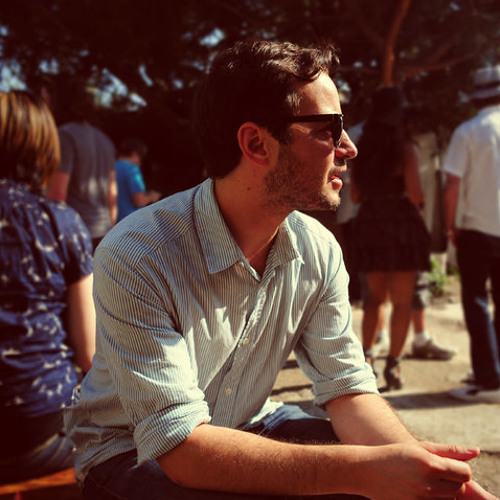 Jacques Renault – Pleasure Lake (feat. Marcos Cabral)
Jacques Renault delivers a dazzling work from across the atlantic, reason enough to visit the Let's Play House parties he runs in Brooklyn.
There the claps, the reminder that the oasis is the negation, the contradiction of the desert. The mirrored images are but the multiplication of the first archetypes and desires, the heart of the confusion, the eternal wait, the mitigated dance and, alas, the dream.Time is of no use in the place where reason is subdued to the whims of the creator.