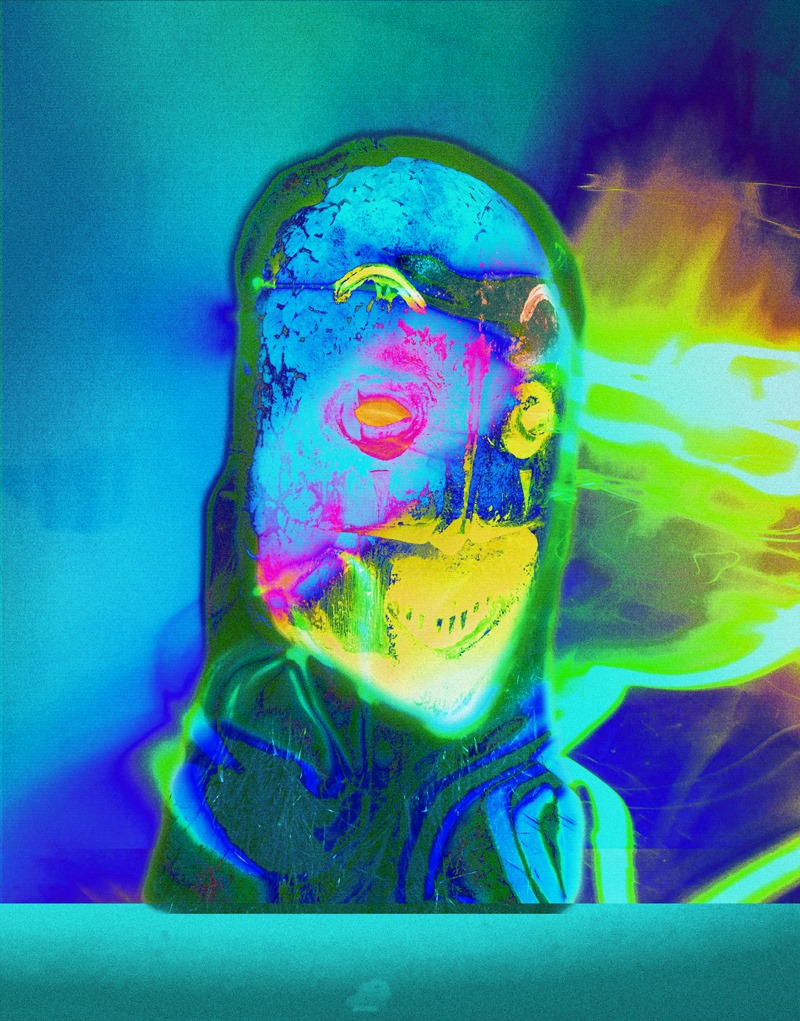 PREMIERE – Theus Mago – Erotic Polymorphic Experience (Jamie Paton Remix) (Roam Recordings)
The latest instalment on Roam Recordings comes from Mexican artist Theus Mago (aka Bufi). Who has released on a who's who of recognised labels such as Correspondent, Turbo, Kill The DJ, La Dame Noir, and DURO Here he brings his characteristic production style to Roam with a psychedelic banger known as the 'Erotic Polymorphic Experience'.
The EP features three top remixes from the likes of Brioski,  Cabizbajo and Jamie Paton. The latter spattering vocals and snare treatments, creating a grinding left-field bomb.
Release Date – 22/02/19
Grab your copy here