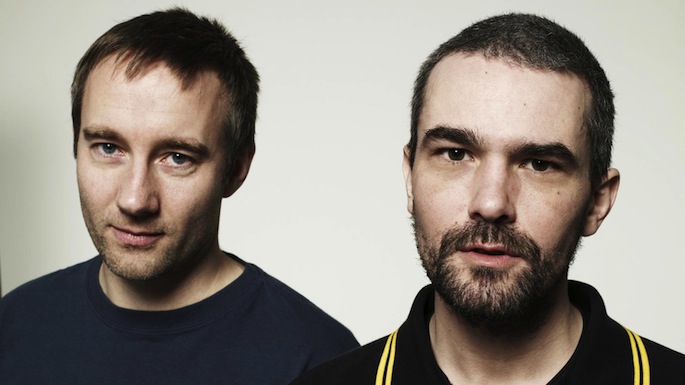 Electro not Electro – Cheat sheet
Not ones for shows of unnecessary pedantry , there are some things that give us slight issue , one of them being the re-appropriation of the term "electro" in connection to music.
Not because we are not fond of the existing sound this is attached to ( by the way we are not ) , but more so because it obscures the true origin of this evolutionary step in the world of electronic music , it was the foundation of the man / machine symbiosis … The blueprint of many strands of the music we love today. So on spotting this fundamental overview of the genre over at theransomenote, we thought it something to share … The fact that it was glued together by pioneers of abstract electronic soul Autechre is just the icing on the 808 – 909 – DMX etc….