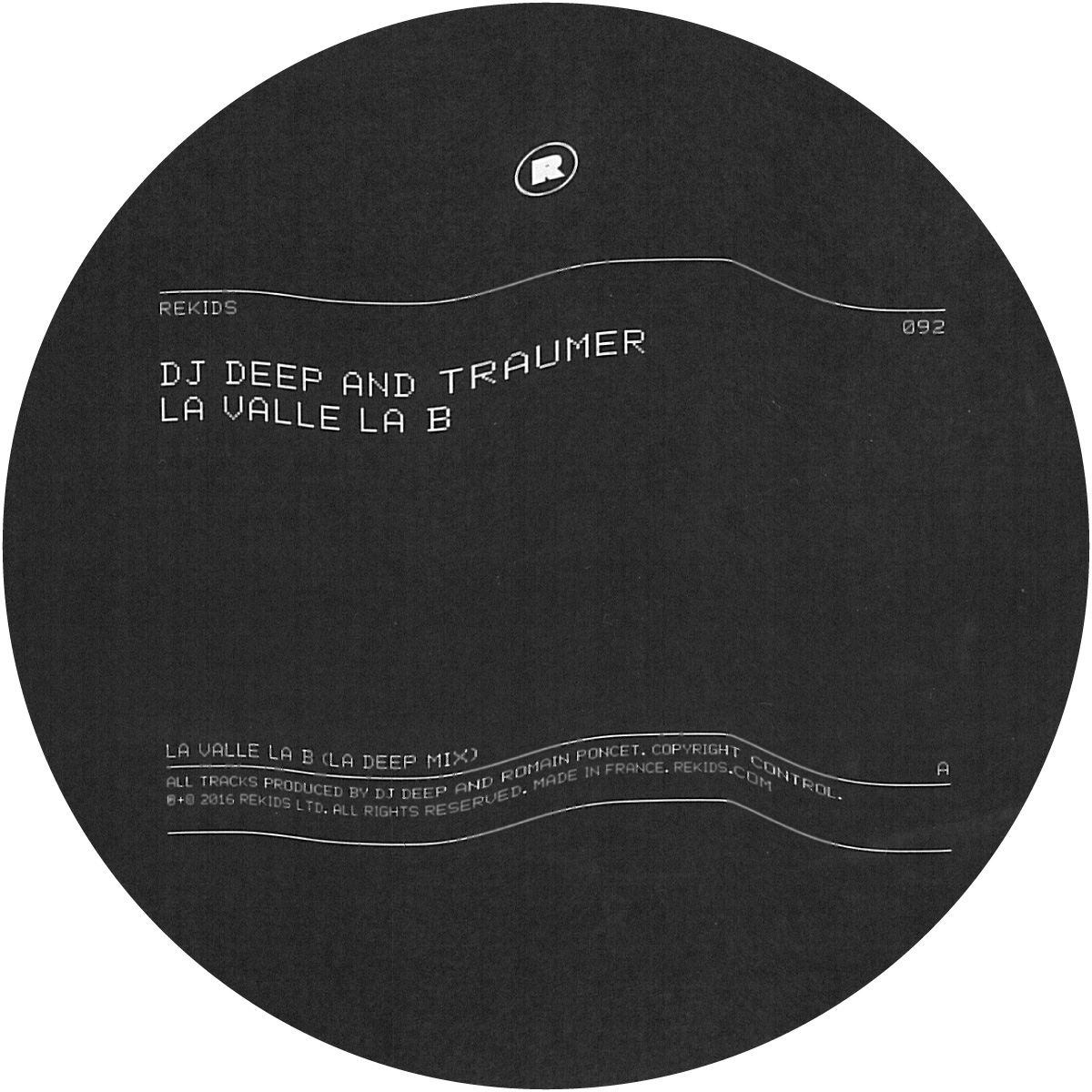 DJ Deep & Traumer – La Valle La B (La Spicy Mix)
A very engaging and persuasive piece.
French producers DJ Deep and Trauma deliver a mix led by fat low frequencies and piercing synths. An homogeneous track with a driving rhythm that evolves and grows. The rich beat is followed by reverberated tom-toms, adding energy towards a most compelling groove that results in a feeling of easiness and approachability.