We believe in the power of collaborations and the value of exchanging ideas and resources. Our objective is to showcase quality music with the world which supports and promotes social justice. With an aspiration to instigate positive social change with labels, artists and press who share common values.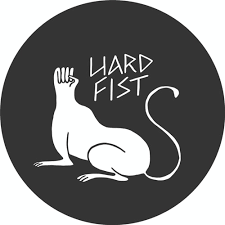 HARD FIST – 'La Danse' on Air
To celebrate their first digital compilation, we partnered with Lyon label Hard Fist on a 9 hours long virtual journey across 12 countries with the help of 16 other media channels. All donations raised were distributed to the Sinchi Foundation working with communities in the Amazon affected by Covid 19.
You can read more and support HERE

Transcending the borders and musical genres, 9 out of the 12 artists from the compilation took over the booth. From Germany, Argentina, Israel to UK and France.
[ultimate_carousel slide_to_scroll="single" slides_on_desk="1″ slides_on_tabs="1″ slides_on_mob="1″ autoplay="off"]
[/ultimate_carousel]